Patna: A day after an audiotape of a conversation between Rashtriya Janata Dal chief Lalu Prasad Yadav and criminal-turned-political leader Mohammad Shahabuddin was made public by an English news channel, the RJD on Sunday termed it as doctored and accused the channel for propagating the Bharatiya Janata Party's agenda.
RJD spokesperson Manoj Jha said, "This is the conspiracy hatched against our party by the channel whose anchors just read out the script penned down by the BJP. They used the 'His Masters Voice' to execute a baseless political battle and attack us."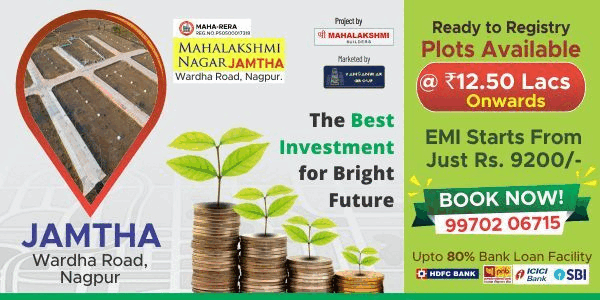 "When a channel makes huge claims on doctored tapes and refuses to run other side of the story, its credibility comes to zero and then it is nothing more than a mouthpiece of the left wing," added Jha.
The news channel had played a recorded conversation which it claimed took place between Lalu Prasad and convicted MP Mohammad Shahabuddin, wherein the latter is heard complaining against the stringent law enforcement.