Nagpur: Air Marshal RKS Shera AVSM VSM takes over as Senior Maintenance Staff Officer at HQ Maintenance Command, Nagpur on 07 Apr 2016.
Air Marshal Shera was commissioned in Aeronautical Engineering Electronics Branch of Indian Air Force on 05 Jan 1981. He is a Post graduate from IIT Kanpur in Electrical Engineering. He has been trained in Russia on MiG-29 aircraft at the time of fleet induction in 1986. He is an alumnus of prestigious National Defence College (NDC) and Naval War College (NWC).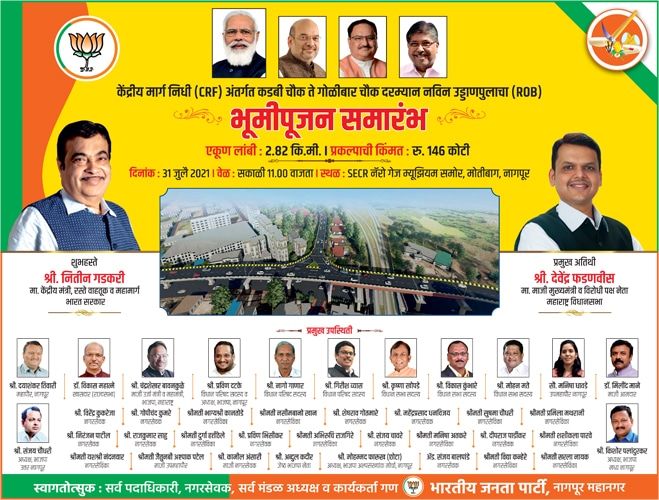 The Air Officer was Assistant Chief of Air Staff (Eng A) at Air HQ before taking over as Dy SMSO and subsequently SMSO at HQ MC IAF, Nagpur. Prior to that, he has held several important command and staff assignments that include SMSO HQ WAC, Command Engineering Officer at HQ EAC, Station Commander TETTRA School, Director MiG-29 Weapon Cell at Air HQ, Chief of Aircraft Production at Base Repair Depot, Inspector in Directorate of Air Staff Inspection (DASI), Chief Engineering Officer of Fighter Base and Instructor at Technical Training school, Botswana (Africa).
For his distinguished service, the Air officer was awarded "Ati Vishisht Seva Medal" in 2014 and "Vishisht Seva Medal" in 1993 by the President of India. He is married to Mrs Jaspreet Shera and they are blessed with a son.