New Delhi: India's national carrier Air India has suspended three employees and warned the pilot for arriving late after over 100 passengers, including Civil Aviation Minister Ashok Gajapati Raju, had to wait inside a plane for over an hour on Wednesday.
The minister demanded an explanation from new Air India chief Pradeep Kharola after angry passengers confronted him and demanded to know why their flight from Delhi to Vijaywada was not taking off.
Mr Raju, surrounded by protesting passengers, phoned Mr Kharola from the aircraft.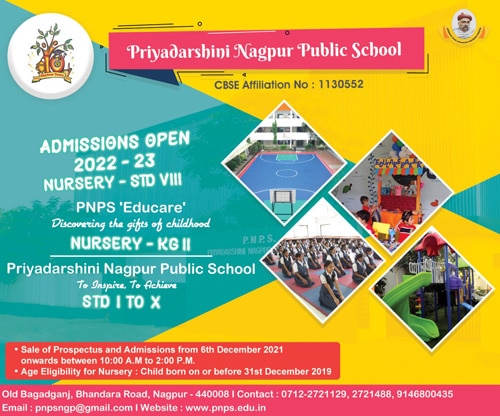 The airline's spokesperson, GP Rao, confirmed that flight AI 459 yesterday morning was delayed by around one and a half hours.
"Passengers protested and questioned minister Raju on the delay in the flight. Immediately the minister asked Air India CMD Pradeep Kharola about the reason for the delay," Mr Rao said.
"A warning letter has been issued to the captain for reaching the airport late," he added.
The flight was to take off at 6 am but the airline's operation wing reportedly decided to wait for better visibility. This was apparently not communicated to the ground staff, who started boarding as scheduled.
The flight was delayed even more when the pilot was reportedly stopped at the security check over a problem with his airport pass. Only the co-pilot could reach the plane on time.
Reports say the pilot finally reached around 15 minutes late.
It is not the best start for Mr Kharola, a senior Indian Administrative Service (IAS) officer who took charge as Air India's Chairman and Managing Director on Monday. He is helming the airline at a time the government has started the process for its strategic disinvestment.