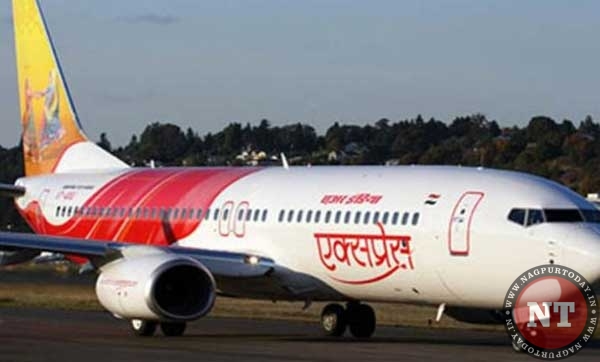 Mumbai: An Air India Express flight with several passengers onboard slipped and overshot the Mumbai airport runway due to slippery grounds caused by incessant rains on Tuesday after. All passengers have landed safely, informed the airlines.
"Air India Express flight IX213 from Vijayawada to Mumbai landed and came to halt deep into the runway at 2:51 pm, overshooting the runway. Now Air India Express Engineering team is inspecting the aircraft at Mumbai airport. All passengers are safe," said Air India Express CEO KS Sunder, as reported by media.
The primary runway of the Mumbai airport is currently under maintenance.
"Air India Express flight IX213 from Vijayawada to Mumbai while landing on alternate runway 14 due to closure of main runway 27, stopped 10 feet beyond the runway end on the paved stopway," a spokesperson for Air India Express told sources.
"The aircraft had touched down correctly and used maximum braking but due to the slippery conditions caused by heavy rain the aircraft could stop only at the stopway," added the spokesperson.
Heavy rains over the last few has thrown normal life out of gear in Mumbai. Several flights and train services were disrupted.
Flights are delayed more than 30 minutes at Mumbai airport.