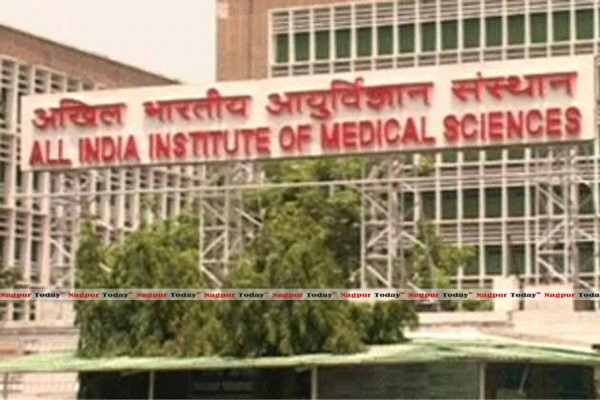 Nagpur: The maiden batch of 50 students of All India Institute of Medical Sciences (AIIMS) Nagpur would be starting in August without proper infrastructure and facilities. The lackadaisical attitude of the State government has failed to arrange required space and facilities even when only one and half month is left for the beginning of the session.
The State government has provided 250 acres of land at MIHAN to the Centre to establish AIIMS Nagpur. It was agreed that the AIIMS will start functioning from the Government Medical College (GMC) Nagpur till everything falls in place at the actual site.
Construction work at the place allotted on the first floor of GMC for AIIMS office has not been completed till date. The temporary office is presently running from a small room adjacent to the GMC Dean's office. This is the maiden year and AIIMS will be operated from GMC till 2020. Looking at the current state of affairs, it seems that it will be a tough exercise for the AIIMS management to function till its own infrastructure gets ready at MIHAN.
Though, the AIIMS administration is quite hopeful of running the operations very smoothly. They said they were getting support from GMC and that the existing issues would disappear once the batch was started.
In June 2017, the joint secretary to Prime Minister Health Security Scheme chaired a meeting that made important decision regarding functioning of the AIIMS in Nagpur. The decisions were later conveyed to the State government for immediate action.
However, the GMC administration couldn't provide five bungalows and hostel for AIIMS officers till now. It was informed that only lecture hall and laboratory has been made available.
On the other hand, the AIIMS administration is trying to finish all required work well in time. The AIIMS at GMC premises will be having four departments, namely anatomy, biochemistry, physiology and medicine; faculty for which has already been finalized.