Nagpur News : Air India, Munbali along with Delhi's Red Army and Gaziabad's Uttar Pradesh Club entered the quarter-finals in ongoing Mayor's Cup All-India Kabaddi Tournament organised by Nagpur Municipal Corporation (NMC) at Chitnis Park on Wednesday.
In the men's section, Air India defeated their rivals in two league matches. They were supposed to play third league match against Amar Krida Mandal, Nagpur but got walkover as the Nagpur team didn't turn up at the venue. Therefore Air India topped A group and entered the quarters.
From the same group, Khanapur Sports Club entered the quarters defeating Nagpur Range Police 22-6.
Chand, Ravi and Pravin displayed outstanding performance for Khanapur. Uttar Pradesh Club topped group 'C'. They downed DMW Club, Patiala 32-23. Then defeated Kolkata's Ashoka Club 31-13 to enter the quarters. Kuldeep Kaur and Ritesh played an important role in the victory.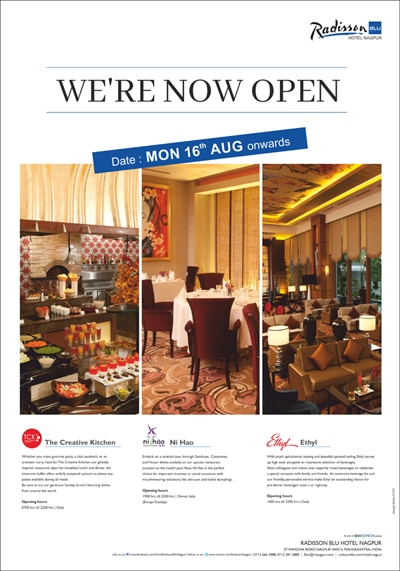 Sai Gujarat outplayed Nagpur's Maratha Lancers 33-15. Sai Gujarat were leading by 30-14 in the first half. Anup and Balbir displayed match winning performance for Gujarat. For Maratha Lancers Suraj Raut played well.
In other matches, SE Railway Bilaspur downed City Police 39-10 to keep their hopes alive.
In the women's section, riding on excellent performance of Priyanka Kumbhare and Kshitija Hiware Dr Shirodkar Club, Mumbai thrashed Prajakta Club, Akola 49-11.
Playing aggressively, Shirodkar Club scored 31 points in the first half while their opponents could able to score just three. Nagpur's Nehru Krida Mandal recorded one-sided 46-15 victory over Shiv Om, Pune thanks to Jitu Choudhary and Riya Tayde who fashioned the victory. Rana Sports Club outplayed Nagpur' s RPTS 28-9. Ashoka Club pipped Choudhary Sports Club , Gaziabad 14-10.