New Delhi/ Nagpur: Passengers aboard an Air India flight from New Delhi to Bhopal had a narrow escape when a tyre of the plane burst during landing at the Raja Bhoj airport in Bhopal on Wednesday morning. All 95 passengers who were on the plane are safe.
According to airport sources, passengers felt a massive bump at the time of landing at about 7.30 AM on Wednesday. The pilot, however, managed to control the aircraft and brought it to a halt.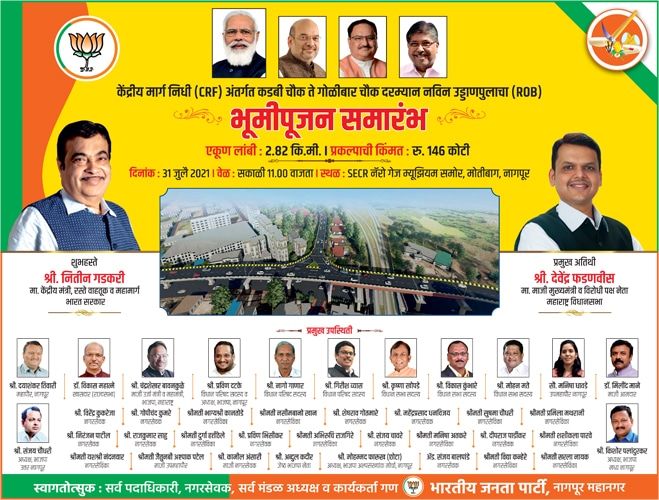 When the aircraft stopped after taxiing, it was found that a tyre had burst at the time of landing. The aircraft was scheduled to return to Delhi at 8 AM but has been delayed. Engineers are working on the aircraft and it is expected to continue its return journey sometime in the afternoon.
The passengers who were to take the onward flight to Delhi were taken to a local hotel for breakfast by the airline.