Kochi: Police on Saturday arrested Kerala Youth Congress workers who held a beef festival ahead of Prime Minister Narendra Modi`s arrival in the coastal city.
The festival took place near the Southern Naval Command`s air terminal where Modi is expected to arrive and inaugurate the state`s first metro line.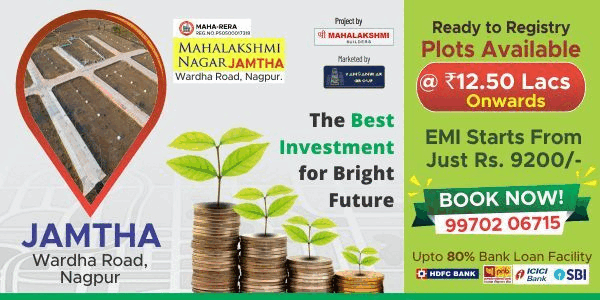 As the Youth Congress workers were arrested while they were cooking and serving beef.
Ever since the Centre launched new rules regarding cattle sale and slaughter, Kerala has witnessed numerous such protests and even the state assembly held a special session earlier this month to pass a resolution against it.