After PNB Fraud, Bank of Maharashtra Knocks CBI's Door in Rs 9.5 Crore Loan Default Case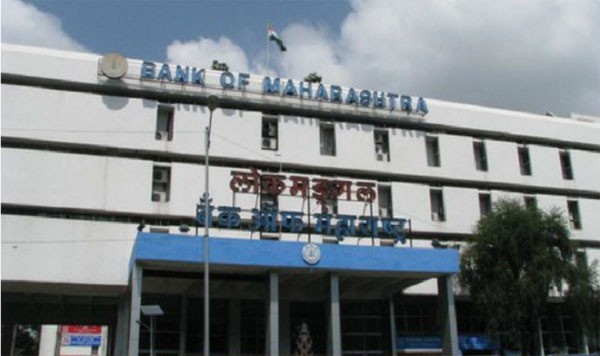 New Delhi: Days after unearthing of multi-crore PNB scam, state-owned Bank of Maharashtra on Friday approached the Central Bureau of Investigation (CBI) over an alleged forgery of Rs 9.5 crore by a Delhi-based businessman. The bank, in its complaint, alleged that it was wrongfully induced to grant a loan of Rs 9.5 Crore to Ashirwad Chain Co-Proprietor Amit Singla. The borrower, in connivance with valuers, showed inflated prices of the collateral deposited against the loan.
The bank alleged that it sanctioned cash credit of Rs. 350 lakhs on October 27,2010, which was enhanced to Rs.550 lakhs September 09, 2011, and further to Rs. 950.00 lakhs on August 22, 2012.
The FIR alleged that the accused persons in criminal conspiracy, deceived it and dishonestly induced the bank for getting the loan on the false representation by forging documents and criminally misappropriated and used the said loan amount.
Singla had put three properties as collateral which were valued at over Rs. 18 crore by Tech Mach International at the time of taking the loan, but the actual market value of the properties were found to be only Rs 2.5 crore after the loan turned into an NPA.
To this, the bank said the accused persons had submitted the inflated stock audit report and inflated balance sheet to avail the loan, adding that they diverted funds of the bank against the terms and conditions of the sanction, thus causing "wrongful loss to the bank and wrongful gain to themselves."
An investigation into the matter was conducted by S.K. Saha, the assistant general manager of the bank, whereby a wide gap was found in the valuation of the properties collaterally secured with the bank at the time of sanction and enhancement with its present market value.