Nagpur: After not being provided with the funds under Right to Education, the private school owners of the state have declared that they will not be considering admissions under the Act, from the next session. The schools are to be granted a sum of Rs. 346 crores together. However, since 2012, the funds have not been granted.
Agitated by the same, the school owners have decided to conduct a protest outside the residence of Education Minister Vinod Tawde. They have also decided that no admissions will be granted under the act. The decision taken by MESTA (Maharashtra English School Trusties Association) will deprive poor students of the entire state from education. The dispute between state government and schools will divest students from education.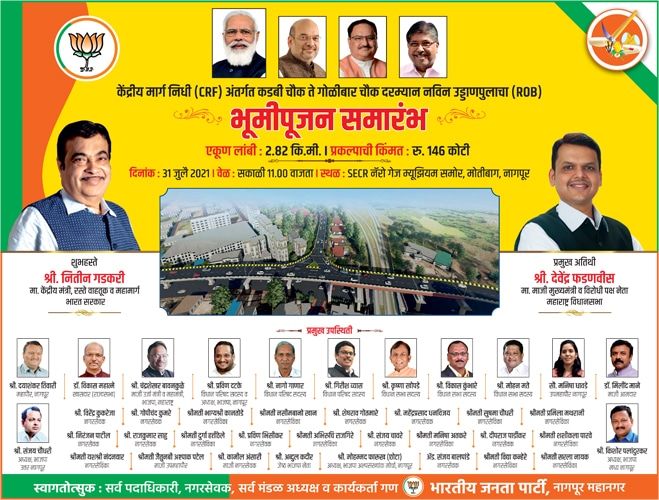 Out of 1,20,822 seats under the RTE, only 63,896 students had taken admissions in schools. In past five years, only an amount of Rs. 104 crores has been sanctioned by the education department. It is also to be mentioned that 66 percent of the funds under the act are granted by the central government rest 34 percent are to be issued by the state government.
Education Officer, Deependra Lokhande stated that it is MESTA's decision and he has not received any information in the regard. "Not just in Nagpur but the RTE funds have not been granted all over the state. However, it is being assured that the funds will be granted before admission process begins in the next session", he said.
"Right to Education is a constitutional right for every student. It is passed by the central government. Affiliation of the schools who deny admissions may be cancelled. The centre has already granted the funds. It is the responsibility of state government now to issue the funds", said Mhd. Shahid Shareef, Chairman, RTE Action Committee.
Head of MESTA, Sanjay Patil has confirmed that state government needs to issue a total fund of Rs. 346 crores for the schools. "Schools from every district had submitted a memorandum to the state government. However, the education minister overlooked the same", he said.