Advocate Rizwan Siddiqui who was arrested by the Thane police on March 16 in connection with the CDR case of actor Nawazuddin Siddiqui's wife, was supposed to stay in police custody till March 23. However, the Bombay High Court has ordered superior police officials to release Rizwan Siddiqui before 5 pm today, state reports in Indian Express.
As per the report, Siddiqui's wife had moved to the High Court and filed the petition which stated that her husband had been wrongfully arrested without a notice, and that is an absolute violation of the provisions stated under the Criminal Procedure Code. The petition further stated that her husband was being subjected to wrongful and illegal detention.
On March 10, Nawazuddin Siddiqui and his wife were summoned by Thane's crime branch in connection with the CDR racket. The couple was summoned after some of the arrested accused had told the police that an advocate named Rizwan Siddiqui had obtained the CDR of the actor's wife from private detectives. Nawazuddin was later released from custody after the police stated that he had no direct role to play. As per a report in ANI, Parambir Singh, Police Commissioner, Thane had said that "Nawazuddin Siddiqui has no direct role in the Call Data Record (CDR) case. He was summoned as a witness & has assured cooperation."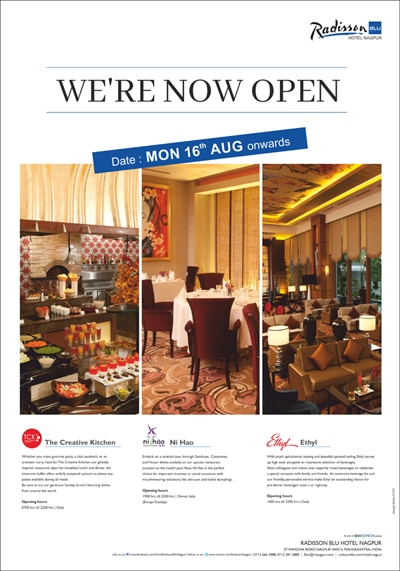 The CDR racket was unearthed on January 24 with the arrest of four private detectives from Kalwa in Thane district. Since then, according to the police, 11 people had been arrested in the scam which involved the illegal procurement and sale of CDRs of private individuals.
Talking about advocate Rizwan's role in the case, investigation officer Nitin Thakre told Indian Express that, "Our probe revealed that Rizwan had interacted with and urged an arrested accused detective, Prashant Palekar, to get the CDR. This is a direct invasion of privacy and therefore we arrested him."
Apart from Nawazuddin Siddiqui's wife, Advocate Rizwan Siddiqui's name has also surfaced in Kangana Ranaut- Hrithik Roshan CDR Case. Now we will have to see what happens when that matter progresses.