Lucknow: Treading similar paths as Samajwadi Party supremo Mulayam Singh over the idea of an SP-Congress alliance, his brother Shivpal Singh Yadav has now come forth with a shocker that he will not campaign for any grand old party candidate.
Shivpal while speaking to ANI said, "I will not campaign for any Congress candidate. Rest if Netaji (Mulayam Singh) asks me to extend my support to Samajwadi candidate fighting against Congress leaders, then I will follow his orders."
Further commenting on the incident of stones being pelted on his car in Jaswantnagar, Shivpal said that chaos was created by Opposition parties to destabilise the tranquillity and affect the poll process.
"In Jaswantnagar the performance of the party is good and I am sure that I will win from my constituency. Last time also I won from my constituency. The percentage of votes by which I won in my constituency has always increased every election. All this has happened in the wake of me stopping and raising voice against illegal activities during election times by the rival parties," said Shivpal.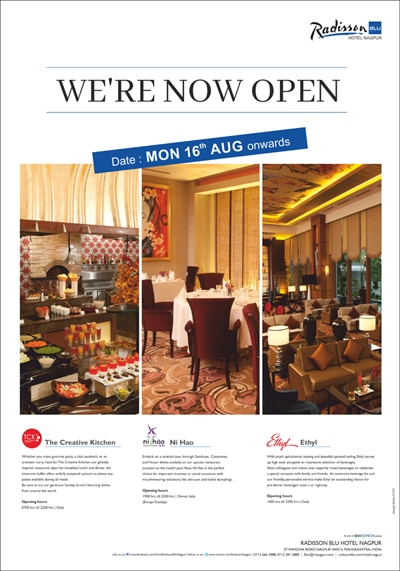 "Few people with BJP candidate carry out illegal activities and to defeat me they plotted against me. The DM SSP under influence of some political leaders conducted baton charge to disrupt the polling, he added.