Nagpur News.
Rashtrasant Tukdoji Maharaj Nagpur University (RTMNU), after a flurry of bungles and fumbles on revaluation issue that caused untold suffering to hundreds of students and dented the image of University itself, has finally decided to streamline the crucial process. The Board of Examination (BoE), in a meeting held on Wednesday, has curtailed the period of revaluation from 90 days to 30 days. Similarly, now onwards, the students will not only see the answer papers online but the answer papers will be checked online itself.
Application within seven days:
The former Controller of Examinations S P Kane said that the students will have to make a formal application to the concerned colleges and in turn, the colleges will have to inform the University. After the results are declared, the students will be provided soft copy of answer papers online within seven days. Thereafter, the students can submit application for revaluation. The results of the revaluation examination will now be declared within 30 days. Interestingly, the valuation of answer papers will be done online.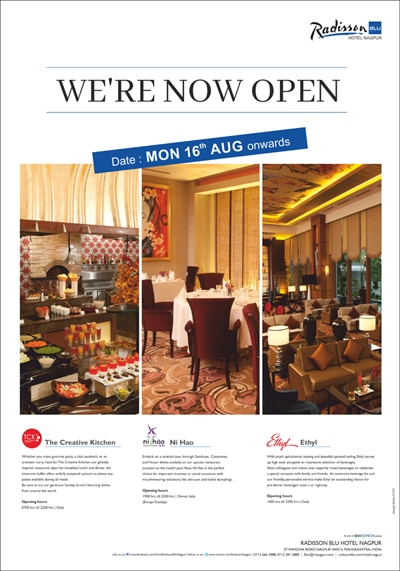 This system will first be implemented for Engineering students in Summer 2014 exams and thereafter implemented for all the streams in Winter 2014 exams.
No change in fees:
The students will be charged revaluation fees on the basis of old system and there will be no change. They will have to pay Rs 300 for soft copy and Rs 150 for revaluation.
It may be recalled, the former Vice Chancellor Dr Vilas Sapkal had stressed upon online exams and valuation of answer papers also online in order to lessen human errors. Dr Sapkal had also advocated division or separation of direct checking and retotalling methods in revaluation process.
Morchas, violence:
The revaluation issue had turned the RTMNU a war zone for the past 10 months as engineering students took out morchas on regular basis, resorted to violence leading arrest of many students. The meetings of Senate and other authorities also witnessed wordy wars on several occasions. Political parties too jumped into the field but the revaluation issue could not be sorted out satisfactorily.