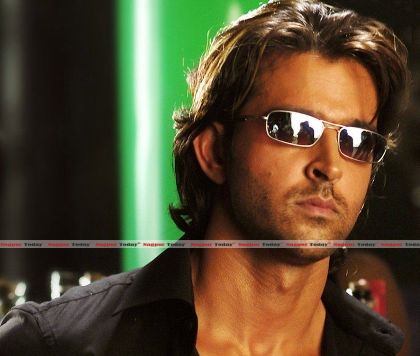 Krrish star Hrithik Roshan has backed out of his upcoming project with his Agneepath director Karan Malhotra – Shuddhi. While the actor has confirmed the news, he has not cited any specific reason behind his move. Kareena Kapoor who was suppose to be his co-star in this movie has already moved out citing problem of her dates. It is believed that Hrithik has dropped out from the movie owing to his health which is still in recovery mode post his brain surgey.
In a press statement on Monday, Hrithik said, "Karan Malhotra and I have decided to unite in the most ambitious way post Shuddhi. For now, I cannot allow a vision like 'Shuddhi' to stagnate any further. I had the finest experience an actor can have working with Karan in Agneepath and I'm sure both my dear Karans (Johar and Malhotra) are going to go beyond with this one! 'Shuddhi' remains a part of me in spirit and I am sure it will be a landmark in our cinema. I wish them all the best!"
So with Hrithik and Kareena reportedly out, while some reports are claiming Ranveer Singh, Deepika's Ram-Leela co-star, will come in Hrithik's place, other reports are suggesting Ranbir Kapoor will be joining the project instead.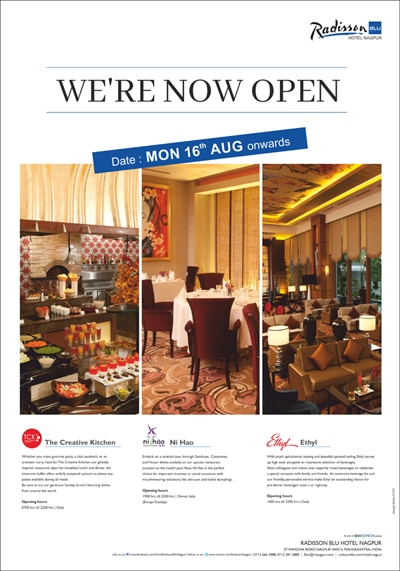 The two have worked together in Agneepath, a remake of the 1990 film of the same name, which was produced under Karan Johar's banner Dharma Productions, which is now producing Shuddhi.
Hrithik has wished both the filmmakers success for the upcoming movie and hopes that it will be a "landmark" in the Indian cinema.