After two days of relaxation by the Hurriyat Conference, the prolonged shutdown picked up where it left off in Kashmir Valley on Monday as schools, colleges and business establishments followed the protocol and streets resumed their deserted look.
Meanwhile, the police and CRPF have been deployed across all the district headquarters and in Srinagar city to foil the separatists protest call.
The two-day respite from the shutdown by separatists came after private passenger vehicles plied on some routes in Srinagar after being severely hit by the four-month long strike.
This was the first time that separatists announced full-day relaxation during the ongoing unrest which began after the killing of Hizbul Mujahideen commander Burhan Wani on July 8.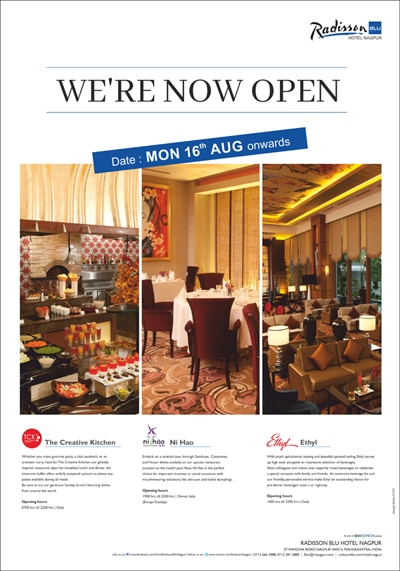 The separatists had called on the people to use public transport to make up for the losses incurred during the last few months.