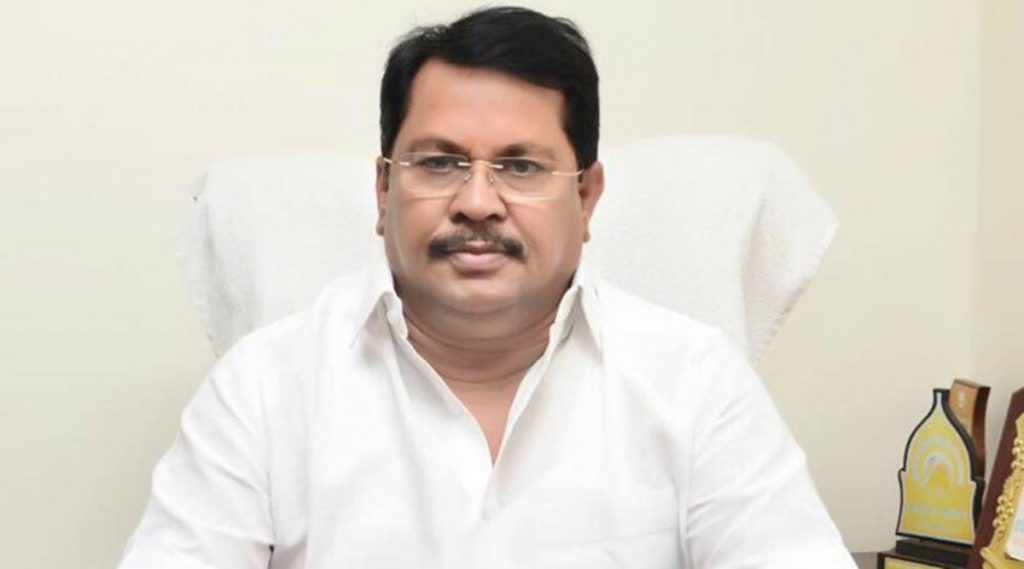 Nagpur: State government is firming up plans to start a Rs1,600 crore advanced disaster warning centre in Nagpur, said cabinet minister Vijay Wadettiwar here on Sunday.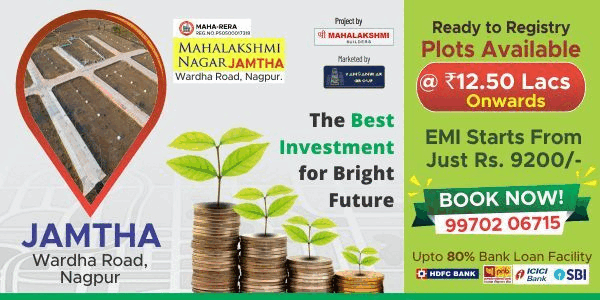 The minister for relief and rehabilitation said this centre will be using high-end Israeli technology and will provide advanced information about natural disasters so that there is ample time available to prepare and react.
"Using technology, this centre will provide advanced warning regarding rains, cyclones etc. This will help us to be better prepared to deal with the situation," said Wadettiwar. "A 10 acre plot is being sought in Mihan and I am hopeful that it will be allotted in the next two weeks. Paperwork for the project has already started," he added.
Giving background on how this idea came about, Wadettiwar said it was during an official trip to Bengaluru. "There they have a disaster information system centre which is very helpful in alerting all stakeholders about natural disasters. So, we realized that in Maharashtra too, we need to have an advanced centre that will help us to monitor the situation," said Wadettiwar.
He said currently alerts are being issued based on weather forecasts. "Many times, we issue alerts but nothing happens. Having an advanced technology enabled system will be very beneficial," said the minister.
On the prolonged dry spell in Nagpur, which got partial relief on Sunday with some light showers, Wadettiwar said it is affecting farming activity. "If this dry spell continues, farmers may have to go for resowing. They need accurate information as they plan everything on weather pattern," said Wadettiwar.
The minister, who was in Nagpur on Sunday, was addressing the media primarily about heavy showers in Mumbai and the casualties in the rain-related incidents. Wadettiwar said, "Before every monsoon, we issue warning to people living near or on hillocks, but not everyone is ready to evacuate. Even with 150mm rainfall, Mumbai faces a lot of problems because of its geography, here 300mm had fallen within a span of 24 hours." He added Rs5 lakh will be given to families of Mumbai landslide victims, while all injured shall be treated at government's expense.