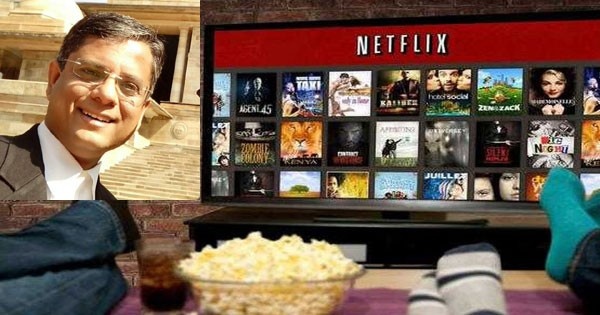 Nagpur: By stating that the facts along with the substantive law quoted in the Public Interest Litigation (PIL) filed by Adv Divya Ganeshprasad Gontia (27) against web series for promoting obscenity, vulgarity and violence, do not satisfy the legal parameters laid by the Supreme Court of India, Adv Wilson Mathew (43) has sought permission from Nagpur Bench of Bombay High Court to intervene the case.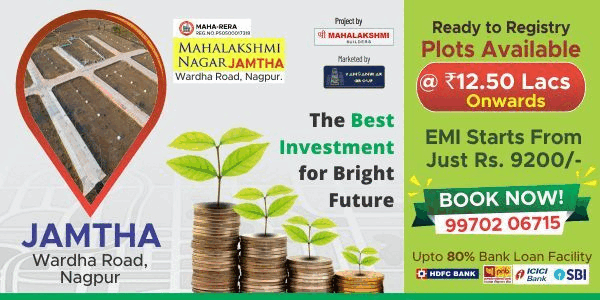 While discussing the case with Nagpur Today, Adv Wilson Mathew said, "The content one choose to watch within four wall is their perspective and comes under 'Right to Privacy'. However the present petition has already cast a great deal of uncertainty in the minds of people at large in respect to their 'Right to Life and Liberty' as well as their right of having access to the internet, which in fact is the medium of entertainment through online platforms. Thus it is necessary to bring all the factual information to the fore."
Mathew also mentioned that his intervention is in the interest of the citizens who are subscribers to the channels/ web series and who's fundamental rights will stand curtailed if this petition is allowed.
The petition filed by Adv Gontia has conveniently put the videos shown in web series in the same category as that of pornography or being 'sexually explicit; where as any video which carries an element of intimacy between two humans cannot be placed under a common umbrella of porn, discussed Mathew with Nagpur Today.
He also told Nagpur Today that he's waiting for a reply from the government along with other consulting authorities for the further proceedings.
.. By Shubham Nagdeve