Singer Adnan Sami was at the receiving end of Twitter backlash after he congratulated Prime Minister Narendra Modi for the surgical strike in Pakistan-occupied Kashmir.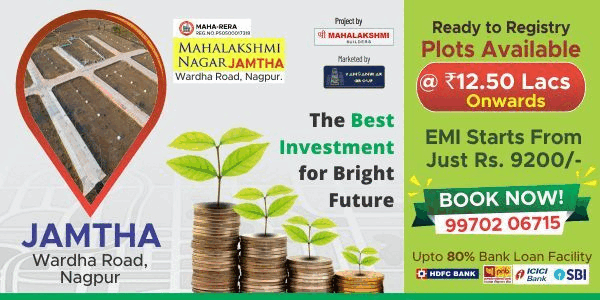 After surgical strikes Sami tweeted, "Big Congratulations to @PMOIndia & our brave Armed forces for a brilliant, successful & mature strategic strike against #terrorism ! #Salute."
But the singer's tweet was met with a huge backlash afterwards. Sami who is of Pakistani origin, is now an Indian citizen.
Twitterati criticised Sami for siding with India, in spite of being the "son of a PAF pilot".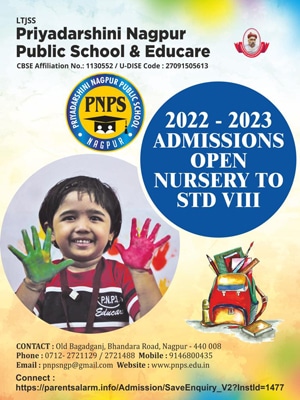 Sami, however, chose to give a fitting reply to these people on the Internet. He said: "Pakistanis r outraged by my earlier tweet. Their outburst clearly means they see Terrorist & Pakistan as the same!"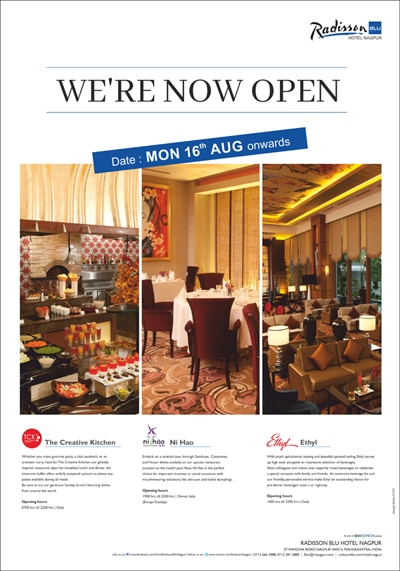 With this, Adnan became one of the many soft targets of the ongoing tension between India and Pakistan.