Nagpur: The Additional Director General of Police (Prison) Dr Bhushankumar Upadhyay on Monday inaugurated lawns in the sprawling premises of Nagpur Central Jail on Wardha Road here. The lawns, named as Mangalmurti Lawns, is the outcome of hard work put in by the prisoners lodged in the jail as well as authorities. The lawn, concept of Dr Upadhyay himself, will be rented out for various functions such as marriage, cultural programmes, and many more.
The DIG of the jail Yogesh Desai and Jail Superintendent Rani Bhonsale took keen interest in the construction of the lawn that has been financed through Family Welfare Fund of Nagpur Central Prison.
The employees of the Central Prison will be charged Rs 5000 as rent of the lawn while Rs 12,000 rent has been fixed for other people who intend to avail the facility for any function. The money earned through rent charges will be deposited in Family Welfare Fund. Out of this fund, the jail employees will be provided with loans as well as mediclaim and other needs.
Speaking after inaugurating the Mangalmurti Lawn at jail premises, Dr Upadhyay said that a Crime Branch has been set up in the jail for gathering secret information on the day to day activities. The Crime Branch will have two employees. The employees will submit their report to the Office of Additional DIG once in two months. The Jail Superintendent will also be apprised about the information in order to prevent any untoward incident. "The jail is equipped with CCTVs but inclement weather and dust sometimes render them useless. Hence a proposal to install high quality CCTVs in the jail has been submitted to the government," he stated.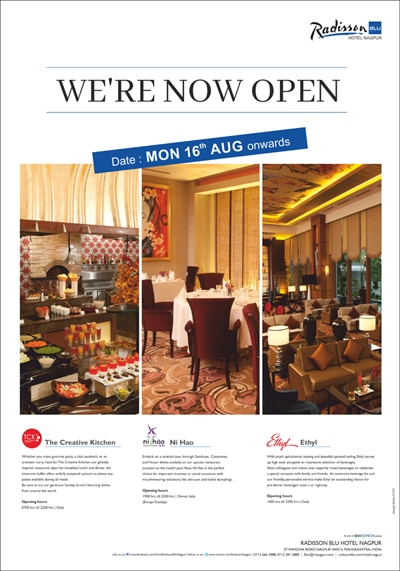 Appreciating the efforts of Jail DIG Yogesh Desai, Dr Upadhyay said that Desai always implements various ventures that earn revenue for government. The prisons across the state receive Rs 27 crore through various ventures. Out of this amount, 25 percent is deposited with State Government. Rs 2500 is spent on every prisoner every month. Total of 31000 prisoners have been lodged in jails across the state, he said.