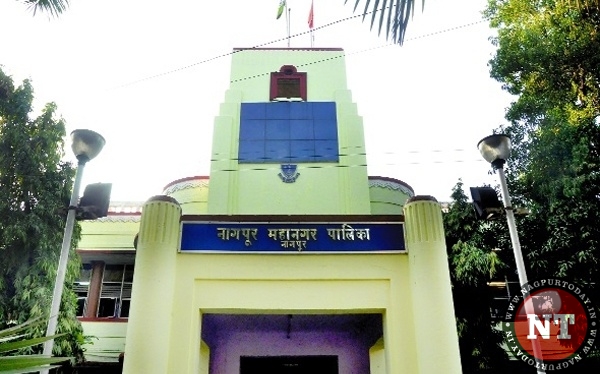 Nagpur: After spending years in the Nagpur Municipal Corporation the employees and officials somehow want to be associated with the NMC either by getting an extension in service or contesting the election. These days it the Additional Commissioner of NMC who is retiring this month, is trying his level best to get extension in service through the ruling party for another two years. But till now only assurances are being given.
The employees and officials may have failed to do their duty but since they got so accustomed to the environment in NMC that they want to continue even after retirement. and make all efforts to stick on. They again join on contract. They are given additional responsibility or they become consultant while there are others who contest the elections to become public representative.
Many of the employees who are on contract are the retired employees and officials of NMC. The CEO of the Smart City was the NMC's Additional Commissioner. Retired Executive Engineer Sonkusare is also expecting extension in service but the NMC's additional Commissioner is not positive on his application where as the Additional Commssioner himself is going to retire this month. To get an extension he has been towing the line of the ruling party. The ruling party has been giving him the assurance that the retirement age is going to be 60 years and an Ordinance is going to be issued. As per the ordinance the retirement age will be 60 his two years will be increased. But in case a Ordinance is not issued the ruling party is likely to take some positive steps.
The NMC should think of the young educated unemployeds who can be given chance instead of giving extension to retired officials or employees, as some positive change will will come. The evaluation of the work of the retired employees who are in service should be done so that the NMC knows whether it has benefitted or not.