Nagpur: City Congress General Secretary Adv Abhijit Wanjari, the other day, led a delegation to Nagpur Municipal Corporation's Satranjipura Zone Dy Commissioner Ashok Patil and handed over a representation highlighting various problems of people of the zone, and urged him to discuss with the party workers and citizens of the locality in order to sort them out at the earliest.
The major problems included digging of old road for construction of new cement road at Mudliyar Layour in Shanti Nagar for which over six months have passed and work in incomplete, gutter-lines left open for repair which is making the life of citizens unbearable to live; severe inconvenience caused to citizens, school-and-college-going students and fear of facing worsened situation during the ensuing rainy season.
Further, necessary fund was made available from the development funds of former MP Vilas Muttemwar in year 2013, earmarked for beautification of park in the area, installation of high mast light and other works. The works were started but now they have been half-left pending their completion. Similarly, the Dahi Bazar bridge has become tilted to one side, causing hazard to its users.
Also, The Bastarwari NMC School, remaing closed, has become a den for unsocial elements who are engaged in liquor-trading, gambling and other criminal activities; the school building needs compound-wall and staring of an NMC Office soon; Naik Talab is geting pollutted by several ways including immersion of idols of various deities, and talab needs its face-lifting.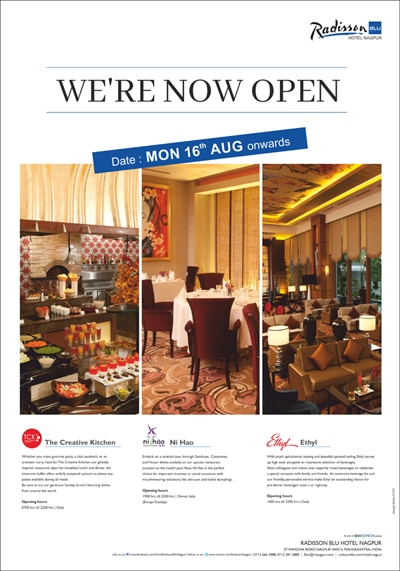 Replying to the delegation, the NMC Dy commissioner Patil told Wanjari that their grievances would be forwarded to the NMC Commissioner as the solution to the problems is under Commissioner's jurisdiction only. The delegation included City Congress vice president Raju Vyas, Vinayakrao Deshmukh, Dr Satish Parekh, Gunwant Zade, Shakuntala Dharmik, Kunda Harde, Sudhakar Nanoti and several others.
– RAJEEV RANJAN KUSHWAHA(rajeev.nagpurtoday@gmail.com)