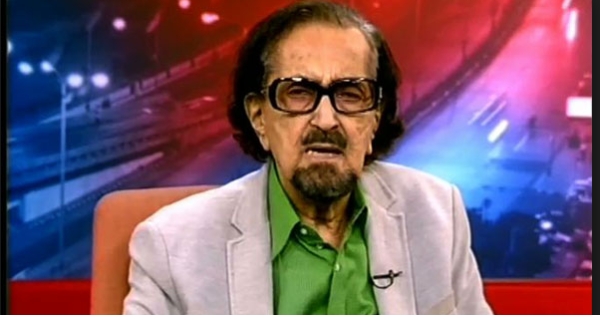 New Delhi: Alyque Padamsee, noted ad guru and theatre personality died in Mumbai today. He was 90.
Padamsee was best known for his role as Muhammad Ali Jinnah in 1982 historcial drama "Gandhi". He is also credited for building advertising agency Lintas into one of the top agencies in the country.
He was the brain behind several iconic Indian ad campaigns including Lalitaji for Surf, the Liril girl, Cherry Charlie for Cherry Blossom Shoe Polish, Hamara Bajaj and the MRF muscle man.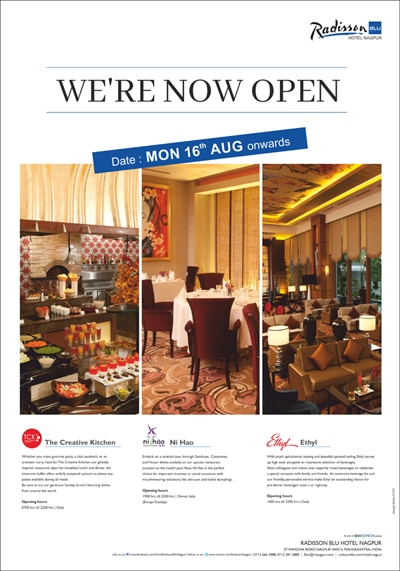 He received Padmashri in 2000.