Mumbai: Social activist Anjali Damania begins fast unto death protest at Azad Maidan, Mumbai seeking inquiry against Bharatiya Janata Partys senior-most minister in Maharashtra, Eknath Khadse.
Khadse has been facing charges of corruption.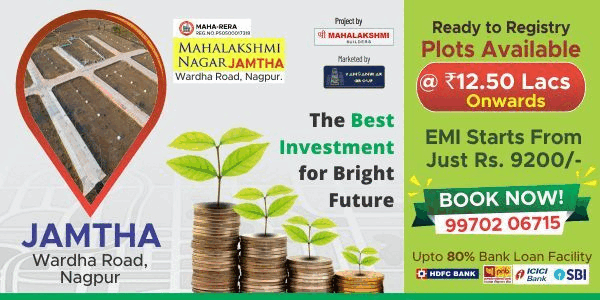 Damania, who released a set of documents alleging Khadses role in the irrigation scam and inflating rates of land owned by his family, had on Wednesday met anti-corruption crusader Anna Hazare over the issue and shared the documents.
"Even if Khadse resigns tonight, I will still go ahead with my fast, to seek a fast-track court to deal with charges against Khadse and expect that the process be completed in six months," she said.
"I won't give up my fast till the Chief Minister gives me a written assurance that the probe against Khadse will be completed in six months," Damania said.