Nagpur News: Acting Vice Chancellor Anoop Kumar has gone in serious business mode. A chain of meetings to sort of problems of Engineering students being held and Friday was no exception. In the meeting, discussions on a slew of issues like revaluation, RTMNU's Notification, Jumping, Governor's letter and other issues were held with University officials. The Acting VC first wants to get himself apprised of problems being faced by students then only hammering decisions are expected.
ENGINEERING STUDENTS WANT TO APPEAR IN EXAMS:
The engineering students of Rashtrasant Tukdoji Maharaj Nagpur University (RTMNU) who have passed in revaluation are demanding they be allowed to appear in summer 2014 exams. Their argument is that they took provisional admissions in colleges on the advice of RTMNU authorities. But now, even after completing the academic session, permission is being denied to them to fill up the exam forms. Colleges have been raising their hands and turning heads and pointing fingers to RTMNU Notification and the RTMNU has been excusing itself by informing students about no permission from Governor's Office. In both situations, students are finding themselves at receiving end.
The aggrieved Engineering students said the former Pro Vice Chancellor Dr Maheshkumar Yenki has been frequently claiming that those students who are demanding appearance in summer exams are not eligible. He says the students can appear for winter 2014 exams. The issue witnessed repeated violence, agitations by students. During the last Senate meeting, the students tried to storm the meeting but were arrested by police. According to experts, the problem lies with students of old course. Students are not able to understand the technicalities of the exams.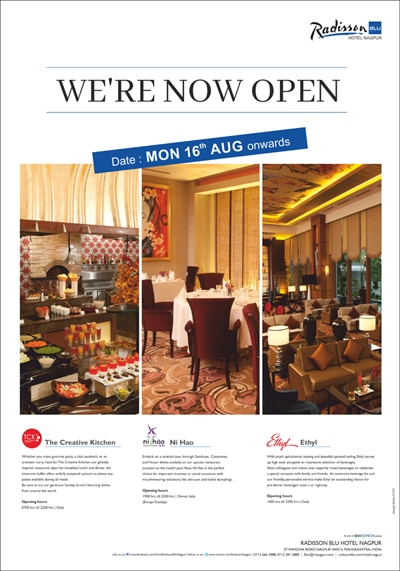 REPORT UNACCEPTED:
The former Pro Vice Chancellor Dr Maheshkumar Yenki had assured the Engineering students who had passed in revaluation special exams in December 2013. However, Senate pushed no such provision in RTMNU laws and stressed for amendments. Thereafter, Academic Council discussed the issue in detail and subsequently prepared a report. But the Governor's Office refused to accept the report.