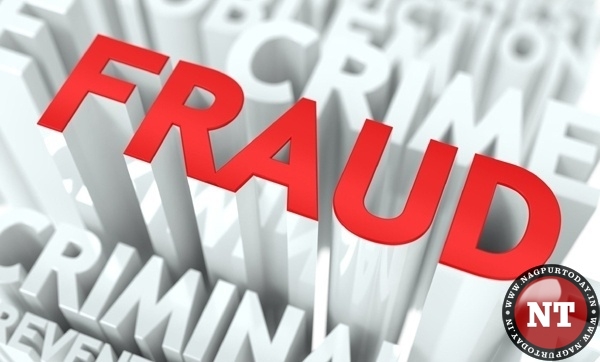 Nagpur: The fake promise of getting an online mobile recharge agency proved dearly to an unemployed youth who ended up losing Rs 8.25 lakh before the dubious plot of tricksters. The youth is said to be the son of retired Assistant Commissioner of Police (ACP). After the youth approached Beltarodi police, the cops booked the two directors and three others of Lucknow-based Maxi Multi Services Pvt Ltd.
The accused have been identified as company Directors Pramod Mishra (45) and Mohammad Naseem Khan (50), Kunendra Kumar (42), all residents of Lucknow (UP), Sanjay Dey (40), a resident of Jabalpur (MP) and Amit Dhomne (38), a resident of Plot No 210, Saraswati Apartment, near keshav Dwar, Sakkardara.
A resident of Flat No 101, Anagha Apartment, New Balpande Layout, Manish Nagar, Rupak Laxmidhar Ingley (42), son of a retired ACP, lodged a complaint that the accused had come to his house. They told him that the company provides mobile recharge, DTH recharge and data card facilitates to different service providers and operators.
By promising high returns, they asked him to deposit Rs 10 lakh in the company's account in SBI Hajratganj Branch, Lucknow. Between June 25, 2018 and September 19, 2018, Ingley deposited Rs 8.25 lakh in the company's account.
However, they neither provided the complete recharge facility nor were returning him the money. On the basis of the complaint,Police registered offence under Sections 420, 406 and 34 of the Indian Penal Code against the accused persons. API Hanwate is investigating the case.