New Delhi: Election Commissioner Achal Kumar Joti on Thursday took charge as the Chief Election Commissioner.
Joti was on Tuesday today appointed as the CEC suceeding Nasim Zaidi.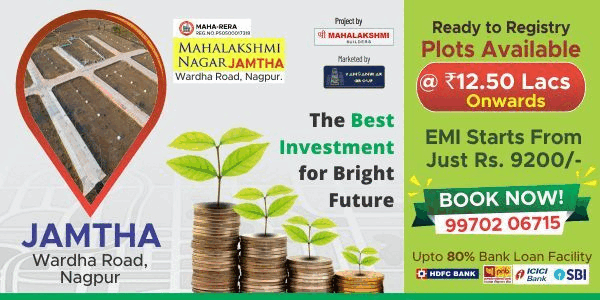 Joti, a 1975-batch Indian Administrative Service (IAS) officer, will have a short tenure of only about six months since he is scheduled to retire in January 2018 on attaining the age of 65.
He had joined the three-member poll panel as an election commissioner on May 8, 2015 and would be in office till January 17 next year.
Joti, who will be the 21st CEC, has also served as the Gujarat vigilance commissioner. He also worked as the Gujarat chief secretary under the then chief minister Narendra Modi.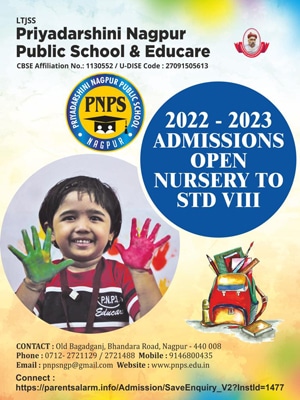 As the CEC, Joti will oversee the assembly elections in Gujarat and Himachal Pradesh, as the terms of present assemblies in both states are ending in January 2018 and elections are to be held there before this deadline.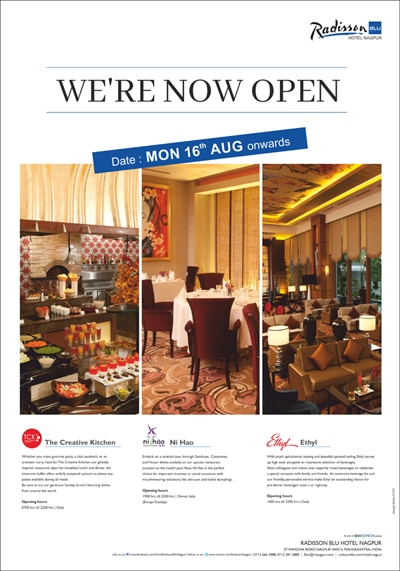 The government is also soon expected to appoint one more Election Commissioner to fill up the vacancy caused by Zaidi's retirement.
Om Prakash Rawat is the other election commissioner in the poll panel.