Nagpur: Lakadganj police has registered a case of molestation against accused Jitu Samudre, resident of Danaganj, here in the city. According to police, the accused noticed a 11-year old girl alone at her home in Lakadganj.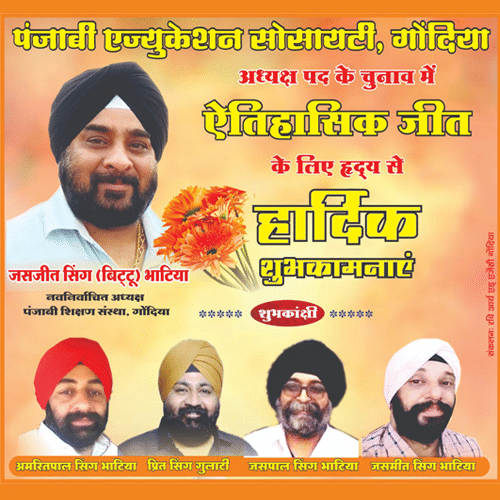 He approached her and enquired about her parents. Having come to know that her parents had gone out, the accused started molesting her. But, as she cried out, the accused ran away.
After the girl narrated her predicament to her parents, a police complaint was lodged. The case is further being investigated.