Nagpur News:
The juggernaut of Anti-Corruption Bureau (ACB) continued to roll on Wednesday too with two Government employees finding themselves in the net for demanding and accepting bribe of Rs 35,000.
According to ACB, the complainant owns 1193.75 sq mtr land on Plot No. 15 in Mauza Bidgaon, Taluka Kamptee, District Nagpur. The complainant needed ownership certificate and for that purpose, he applied to Bidgaon Gram Panchayat. However, the Secretary of Bidgaon Gram Panchayat, Sushant Dasharath Jadhav demanded bribe of Rs 35,000 from the complainant for issuing the land ownership certificate. Shocked by demand of bribe of such huge amount, the complainant straightaway approached ACB office in Nagpur and filed a complaint against Sushant Jadhav.
Subsequently, the ACB sleuths, on Wednesday (October 1), spread a dragnet at Bidgaon Gram Panchayat office to trap the accused. When the Secretary Sushant Jadhav demanded the bribe of Rs 35,000 and accepted it through Prakash Vitthalrao Dakhore, a peon in Bidgaon Gram Panchayat, the ACB sleuths pounced on both of them and caught red-handed while accepting the bribe amount from the complainant. Both the accused, Sushant Jadhav and Prakash Dakhore, were booked by Kamptee police under relevant Sections of Prevention of Corruption Act 1988 and placed under arrest. Further investigations are underway.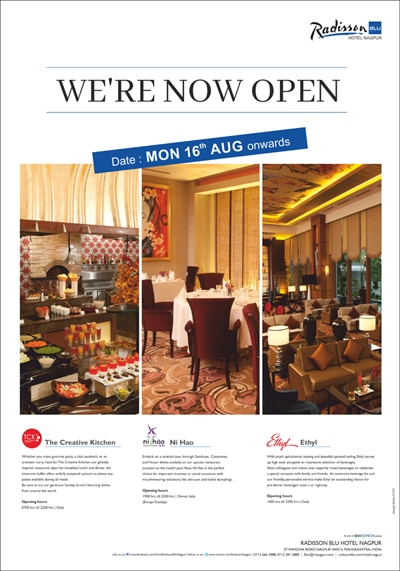 The action was initiated by Police Inspector Bharat Kshirsagar, Police Inspector Asaram Shete, Police Constables Dharmendra Kale, Dilip Jadhav, Rajendra Jadhav, Woman Police Constable Komal Gujar under the guidance of Superintendent of Police Prakash Jadhav and Additional Superintendent of Police Vasant Shirbhate.