Nagpur News.
The Anti-Corruption Bureau (ACB) has nabbed a police constable for demanding and accepting Rs 20,000 as bribe on Monday.
According to ACB, the complainant Sagar Jagdish Chawla (28), a resident of Flat No. 303, Swastik Apartments, Wardhaman Nagar on Bhandara Road, Nagpur, in his complaint to ACB, said, the Police Constable Hemant Devidas Burbure (41), (Buckle No. 3512, Kalamna Police Station but now attached to office of Assistant Commissioner, Lakadganj Zone), told Sagar that he (Sagar) is an activist of Bharatiya Vidyarthi Sena. The Police Constable further told Sagar that an offence under Section 395 of the IPC has been registered against him at Lakadganj Police Station. The Lakadganj police have sent the file to the Lakadganj Zone Assistant Commissioner of Police for further course of action under Section 110 of Criminal Procedure Code (CRPC). The Police Constable Burbure demanded Rs 20,000 and two tins of groundnut oil from Sagar Chawla for suppressing the matter and no police action in this connection.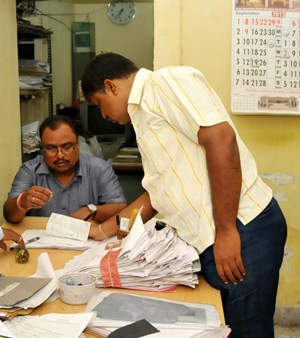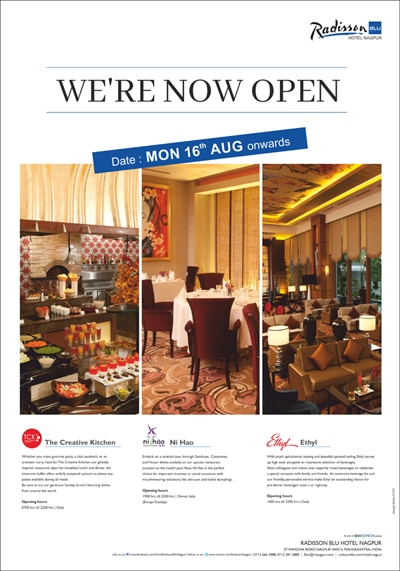 However, Sagar Chawla was in no mood to meet the Police Constable Burbure's illegal demand. Sagar straightway approached the ACB Office and lodged a complaint against Burbure for demanding bribe of Rs 20,000. After receiving the complaint, Deputy Commissioner and Superintendent of ACB Nishit Mishra directed Chandrashekhar Bahadure, Deputy Superintendent of ACB to take further action.
Accordingly, a trap was laid at the office Assistant Commissioner, Lakadganj Zone. The Police Constable Burbure demanded the bribe of Rs 20,000 in front of undercover witnesses and accepted the bribe amount through his agent Laxman Prabhakar Gotafode. The ACB men on the prowl, immediately nabbed the Police Constable Burbure  red handed. The ACB has filed a complaint against the Police Constable Burbure and Gotafode at Lakadganj Police Station under Prevention of Corruption Act. The ACB men now were searching the residence of Burbure in Sujata Nagar, Binaki Layout , Nagpur.