Nagpur: The wanted Police Inspector of Kuhi Police Station Subhash Govind Kale (55), who had escaped from the custody of Anti-Corruption Bureau (ACB) dramatically after accepting bribe from a hotelier, was nabbed from Dhantoli Park area around 7 pm on Wednesday.
The arrested Police Inspector has now been booked under Section 224 (Resistance or obstruction by a person to his lawful apprehension) of the IPC apart from Sections 7, 13(1)(D) 13(2) of Prevention of Corruption Act.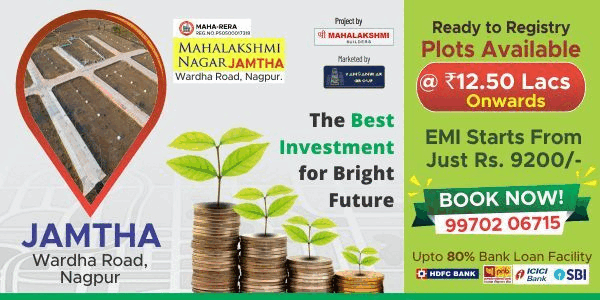 The arrest was effected by DySP (ACB) Shankar Shelke, PIs Ganesh Kadam, Ramakant Kokate, Kavita Isarkar, NPC Pravin Padole, driver Uttam Das under the guidance of Superintendent of Police P R Patil.
It may be recalled that on Tuesday night the sleuths of Anti-Corruption Bureau had trapped the Kuhi Police Inspector Subhash Kale and Police Sub-Inspector Sanjay Chavan red-handed while demanding and accepting bribe of Rs 2 lakh from a hotelier. However, the accused PI Subhash Kale had made a dramatic escape from the custody of ACB sleuths on the pretext of changing uniform. Kale entered a room and gave a slip to the ACB men by fleeing from a back door. The PSI Sanjay Chavan too had made an abortive attempt to escape. However he was overpowered by a woman police constable Deepti Motghare. In the ensuing scuffle, the woman police constable received injuries.