Nagpur: Every year, DAIMSR, conducts a CSR activity under the banner of "ABHIYAAN". This year, under "ABHIYAAN", the student members of the Environment Club of DAIMSR celebrated Sparrow Day by distributing nest boxes and watering bowls, free of cost, to the residents of Laxmi Nagar area in Nagpur. The activity was conducted by the students on Sunday, March 19th, 2017 on the eve of World Sparrow Day which is celebrated on 20th of March every year.
During last few years, there has been a remarkable decline in the number of sparrows in the urban areas. Main reasons for the decline of sparrow population in urban areas are: lack of cavity nesting, increased levels of pollution, decrease in the number of native trees, unavailability of water and food grains for sparrows and mobile tower radiation.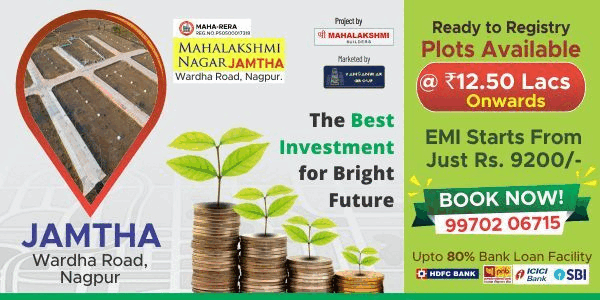 Therefore, the Environment Club of DAIMSR decided to distribute artificial nest boxes and watering bowls to the citizens in the areas nearby of the college. Students of DAIMSR explained the importance of saving the Sparrows and distributed the materials to the citizens, free of cost. The students got a positive response and their efforts were highly appreciated by the citizens. Dr. Mrinmayi Chavan and Prof. Hemant Deshmukh guided the students. Gaurav Kadu of BNHS was also present to encourage the students on the occasion.