Nagpur: What happens when someone assimilates a concept and spreads the concept everywhere he or she goes. One such person was Abhijeet Ganu. Being a Tabler, he got educated in the aims and objectives of Tabling. The concept of Freedom through education touched him immensely. He decided to carry the torch of the concept throughout the nation.
He also had the spirit of a biker and a heart driven to make a difference and the status of humility. So one man named Abhijeet Ganu undertook a journey on his bike rode across the country and heading towards the abode of clouds. Abhijeet Ganu is a pioneer biker, who takes riding as a passion and the journey on the roads are not just mere experiences, but, memories etched in his life forever.
Abhijeet embarks on this journey carrying the torch of Education and bringing forth the enthusiasm of the prestigious Round Table Club.  The aim for all Tabler's globally is to, "adopt, adapt and improve", which is a key facet of the organization, and is often seen on Round Table literature and regalia.
Abhijeet Ganu covered a total distance of 10,000 kms on his motorcycle in 36 days. From where the sun sets in the West to where the sun rises in the East, he experienced it all, be it rain and hail or harsh sun-light, nothing deterred Abhijeet from completing his mission. The Round Table Association all around India has a strong camaraderie and an association with each other which lasts a lifetime. The philanthropic work which RTI does has benefitted children across the country with the infrastructure of school making. They have constructed till date 5377 classrooms in 2172 schools impacting 6 million children.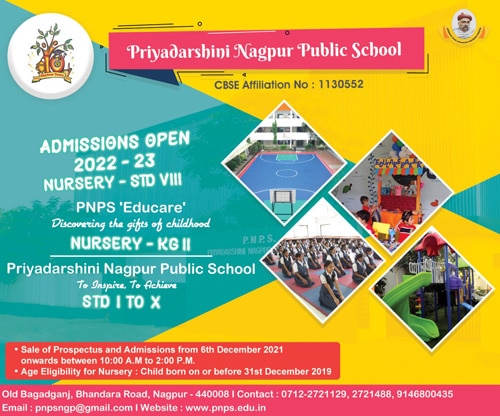 Abhijeet Ganu is a member of Poona Riverside round Table 105. They are working hard to help build classrooms in the village of Darumbre, Hinjewadi. The project has been planned in such a way wherein the children will benefit from additional classrooms made. The 105 table is constructing 4600 Sq.Ft Carpet area which will accommodate 350 children.
Not once did any Tabler get a call from Abhijeet where he complained about anything or how tired he was. He did truly show what 'mind over matter' is. This was a Solo ride where he covered 500 to 700 kms on anaverage in a day, which at the time of his departure from Pune had a bout of heavy rains. This did not stop Abhijeet from carrying on with his ride. He was welcomed by Tablers of Indore, Kota, Lucknow, Siliguri and Guwahati, Patna, Ranchi, Nagpur and Aurangabad. They arranged a grand welcome for him which as a Tabler is an extension of his duty to a fellow Tabler. They also exchanged their protocol of the badge pinning.
The life of a rider, the enthusiasm and the will to travel all the way to Shillong from Pune and back is mind over body indeed. A solo ride does take guts; it does take strength more mentally than physically. Abhijeet as a person has a lovely nature, an amicable persona towards everyone and a charm which makes one want to spend a little more time with him to know from the man with the big bike the Honda Goldwing, about the tales of  his journey, but the destination had to be reached and time was crucial too.
He has carried the torch of education through all these cities which has left an impact and a lifelong memory for the fellow Tablers. From the Brahamaputra to the Tista river from the abode of clouds, Shillong to the queen of hills Darjeeling, where the orchids grow in Sikkim,  the flora and fauna of Arunachal Pradesh, and Nagaland, Abhijeet saw it all while riding. His fellow riders across the country greeted him and had the privilege to ride with him, to show him around a little in their towns and cities too. A journey spiced with experiences such as waking up to the spectacular scenes of the Kanchanjunga one day just on the onset of winter and on the next day a dilemma with the new change of the Indian currency. Buying fuel became a little difficult, but he has done it all and we should applaud Abhijeet for taking his passion to a new avatar.
The Chairman Tabler Chirang Dedhia and all fellow Tabler's along with their respective families, organized a beautiful flagging off for Abhijeet in early October. The ride took off on October 6, 2016 and was completed on the November 13, 2016. They have all been a great support and an encouragement to him. We applaud and congratulate such a feat achieved by Abhijeet Ganu and we hope there will be many more riders encouraged to ride for such causes in the future too.