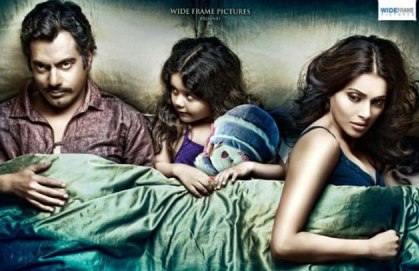 Director: Suparn Verma
Produced By: Kumar Magat Pathak , Abhishek Pathak
Written by: Suparn Verma
Stars: Nawazzudin Siddiqui ,Bipasha Basu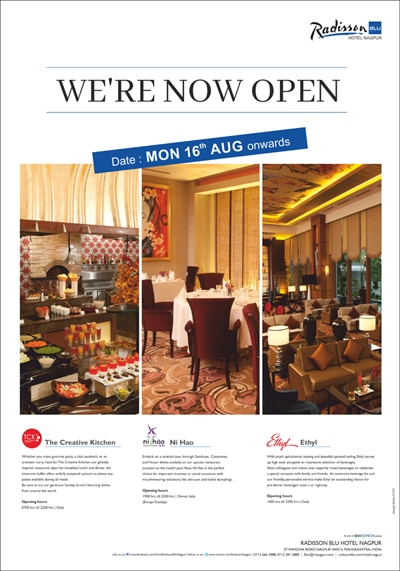 Music: Sangeet- Sidharth Haldipur
Plot:   Maya (Bipasha Basu), a single mother, has managed to escape the cycle of abuse from her husband (Nawazuddin Siddiqui) after his death. Her sense of peace is shattered when she begins to discover that her husband is possessing their daughter (Doyel Dhawan) with the intent of causing the child's death and taking her with him to his own world of the dead.
Now when we talk about a film which has one motto to scare this one has done it , but  the biggest  disappointment here is the script that needed a little more attention, particularly at the end. All those thrilling moments that  added to the build-up were  killed with the bad climax.
Bipasha Basu after doing films like Raaz which was also a horror, one could have actually suggested the production house on the script. Nawazuddin's dream to work with Bipasha may have come true but continuing the hit spree after films like Gangs of Wassepur , Kahaani this one is a disappointment.
The child artist Doyle Dhawan portraying Nia is good with her act. She tried hard but sometimes seems out of the world.
Shernaz Patel as Maya's caring mother seems to be roped in directly from the sets of Talash where she played another supportive role to connect to the supernatural world.
The full marks are to the background score which makes the audience stick to their seats.
 
Verdict : Atma is been made without Heart-Ma  ( Script) !!!!

Yash Raj Trivedi