AASCON General body meeting held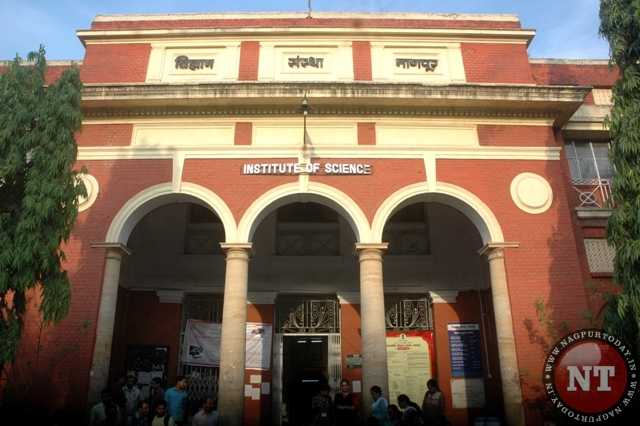 Nagpur: The General body meeting of Alumni Association of Science College Nagpur (AASCON) – Nagpur chapter will be held on Sunday 9 th October 2016 at 10 am at the Department of Botany (Under graduate laboratory) at Institute of Science, Nagpur. The meeting will be followed by Lunch.
Members are humbly requested to attend and also inform as many AASCON members as possible.
Please inform your confirmation to:
Dr A V Bhide (94221 04762)
Dr P S Jakhi (94221 54599)
Dr A K Khamborkar (72080 69001)
Informs Dr Prafull Mokadam President, AASCON (98222 00748)