Nagpur News: Taking Arvind Kejriwal's harshly worded criticism of media, both print and electronic, ahead, the Aam Aadmi Party's (AAP) candidate for Nagpur Lok Sabha constituency Anjali Damania blasted the media for unfair and biased reporting. "Most of the newspapers and electronic media are not working in fairness.
They have shunned their basic responsibility of impartial reporting. All the Four Pillars of Democracy — Executive (Government) 2) Legislature (Parliament & State Assemblies, etc. 3) Judiciary (Supreme Court, High Court & other judicial agencies. 4) Press (Newspapers, electronic news channels) — , it appears, have gone weak and crumbling, specifically the Press.
The Press is conveniently turning a blind eye towards other three Pillars. Most of the newspapers have turned their loyalties to political parties instead of citizens," said a red-faced Damania and condemned the unfair and biased reporting.
Addressing a public meeting in Golibar Chowk, Damania let loose her harsh words against media for creating confusion among citizens. "In the last Assembly elections in Gujarat, the Chief Minister Narendra Modi had promised in BJP's manifesto that 50 lakh low cost houses will be constructed for poor and needy people. How many newspapers have reported the reality and pursued the matter further whether Modi Government fulfilled the promise.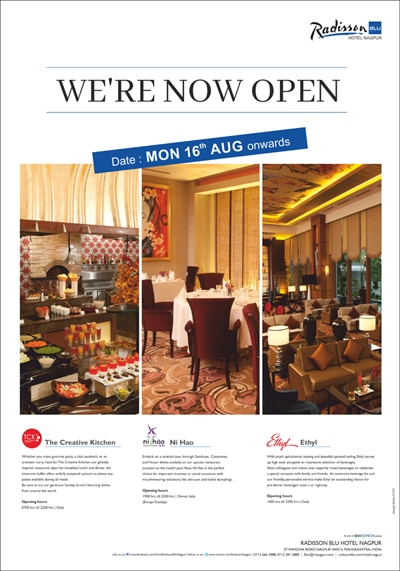 Among the 4 pillars of Democracy, Press has greater responsibility and power to create better world and better future. But unfortunately, the Fourth Pillar itself has become weak and crumbling under pressure of unfairness," Damania claimed.