New Delhi: Delhi's ruling Aam Aadmi Party (AAP) has removed Alka Lamba as its spokesperson, reportedly for straying from the party line on a minister accused of corruption, reports NDTV.
AAP acted hours after Lamba told reporters that Gopal Rai, who quit as Transport Minister on Monday, was asked to step down by Chief Minister Arvind Kejriwal. The party had said that Rai quit as transport minister – he has five other portfolios – because of health reasons.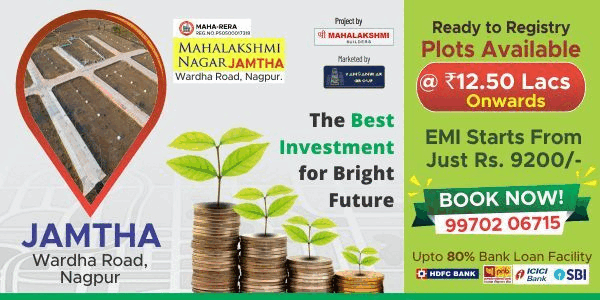 "I am a disciplined worker of the party and I respect its every decision. If I have unknowingly made any mistake then I will remedy it, so that the party's anti-corruption fight does not suffer because of me," tweeted Lamba, who has been suspended from the post for two months.
Responding to media questions this morning, Lamba said she had "no such intimation" from the party. Rai has been accused by the BJP of trying to benefit a private operator in a premium bus scheme he introduced last month. When he resigned, AAP asserted that he gave up the transport department because it involves a heavy workload and the minister needs to recuperate from his surgery.
Rai recently had a surgery to remove a bullet embedded in his neck for years.
Lamba told reporters, however, that Kejriwal had asked Mr Rai to step down for a fair probe into the allegations against him.
AAP sources say the comments have infuriated the leadership as the party has strongly refuted the charges against Rai and denied that he was forced to quit.
The transport department has now been handed over to minister Satyendar Jain, who also handles five other portfolios.
Lamba, who quit the Congress to join AAP in 2013, was accused last year of vandalizing a shop during a protest. She was also injured at the time. AAP sources say the party feels this is not the first time she has deviated from the party line.