Nagpur: The power-packed birthday bash of Union Minister Nitin Gadkari seems to have left Aam Aadmi Party (AAP) furious. The party has sought Income Tax probe into the extravagant expenditure that went into organizing the celebration.
An AAP delegation on Wednesday met the Income Tax authorities and lodged a complaint demanding a probe into the sources of funds that flowed for Gadkari's 60th birthday celebration. The party said to make the function a grand success crores of rupees were spent. This includes a flood of advertisements in all the newspapers, huge stage which was specially erected for the function, hundreds of artisans from various states were mobilized to create the stage, a number of LCD and lights were put, thousands of chairs were arranged, the whole city was flooded with huge hoardings, a musical programme at the same venue was organized in which Bollywood singers participated, thousands of multi-coloured invitation cards were printed, sound lighting and there were many more features for which money was spent like water.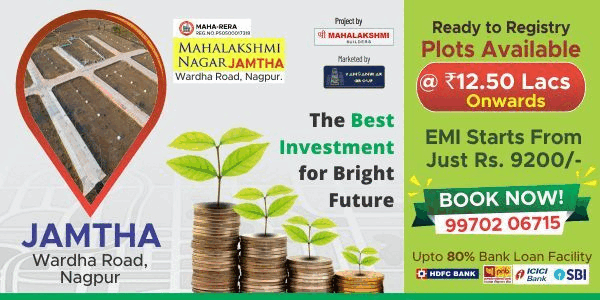 "The person to whom the facilitation was accorded is a public servant and holding a very important portfolio in the Union Council of Ministers. Therefore people at large should be made known about the sources of funds and the people, firms who made huge contribution. The event took place at a time when the market is still struggling to adjust itself with the post demonetization impact. Gadkari was presented a purse of Rs 1.01 crore comprising contributions from all BJP MPs and MLAs in state," the city unit of AAP said.