AAP MLAs Allegedly Assault Delhi Chief Secretary at CM House in Front of Arvind Kejriwal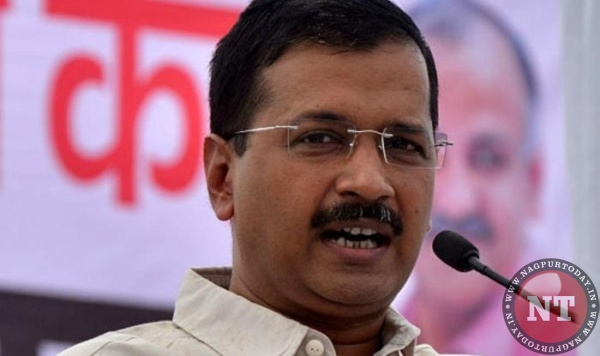 New Delhi: Two Aam Aadmi Party (AAP) MLAs allegedly assaulted Delhi Chief Secretary Anshu Prakash at the residence of Chief Minister Arvind Kejriwal on Monday night. Amanatullah Khan, who is considered a close Kejriwal aide was reportedly among the two MLAs who assaulted the bureaucrat.
As per media reports, Prakash was roughed up during a meeting on the door-to-door delivery of essential government services. Following the incident, Prakash met Lieutenant Governor Anil Baijal today and registered a complaint against AAP MLAs. The Delhi Indian Administrative Services Association has also convened a meeting at around noon today to discuss the matter.
However, the Chief Minister's office refuted the allegations saying the incident never took place. In a statement, Kejriwal's office said,"Delhi CM office strongly denies allegations by the Chief Secretary. There was no incident of assault or attempted assault by any AAP MLAs."