NewDelhi/Nagpur: The Aam Aadmi Party government in Delhi on Tuesday moved a resolution in the assembly to change the constitutional provisions for impeaching Lieutenant Governor Najeeb Jung.
Party MLA Adarsh Shastri moved a resolution seeking to amend Section 155 of the Constitution which says, "The Governor of a State shall be appointed by the President by warrant under his hand and seal."
Shastri said that he's hopes the Assembly will pass the resolution and it will force Parliament to consider the issue.
The AAP government got a shot in the arm in its ongoing tussle with Lieutenant Governor Najeeb Jung when the Delhi High Court ruled that the L-G is bound to act on the advice of the council of ministers, .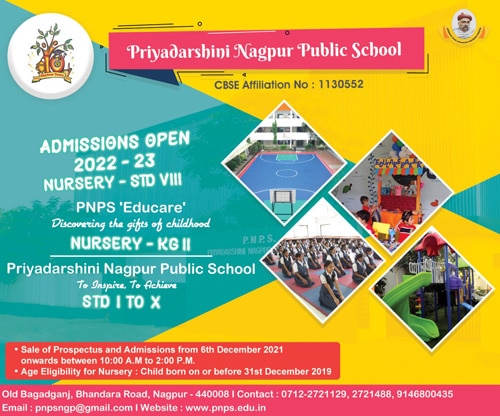 The court's ruling, given in response to an appeal filed by a policeman who was arrested by the city's Anti-Corruption Bureau, has given a fresh twist to the row between Jung and chief minister Arvind Kejriwal.
The AAP government, which is in a tussle with the central government over powers pertaining to the posting and transfer of senior officials, held a public meeting at Central Park in Connaught Place where it listed 11 focus areas of its work, including power, water, education, women's safety, pollution and price rise, among others.