New Delhi: In a fresh attack on Aam Aadmi Party and Delhi Chief Minister Arvind Kejriwal, sacked AAP minister Kapil Mishra today alleged that the party had received funding from 'Hawala' companies.
Addressing a press conference, Mishra said AAP got money from 'fake'companies. Presenting receipts from four companies, Mishra claimed that AAP was being funded by 'Hawala' companies. He said Mukesh Kumar was being made a scapegoat to hide the truth .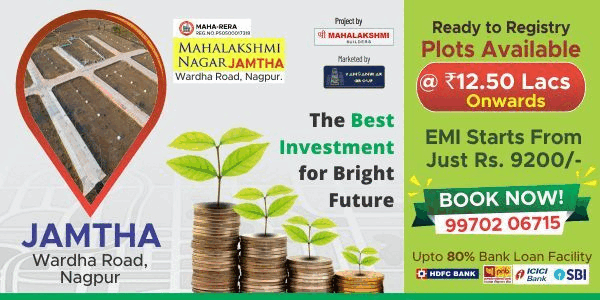 "Letterhead of companies, that gave donation to Aam Aadmi Party are forged. Mukesh Kumar's company is also VAT defaulter. Instead of paying VAT to Delhi Government ,the company donated money to party.
I challenge Arvind Kejriwal to tell Income Tax that donation was received from Mukesh Kumar,"Mishra said. Mishra said Delhi Government had issued notice to SKN associates, which later donated money to Aam Aadmi Party. "Why doesn't the chief minister give an answer" he asked.
Mishra said Kejriwal is trying to save one Hem Prakash Sharma,who is director in several companies. He claimed that Kejriwal will have to leave the country the day party leaders' foreign trips come to light.