The Delhi Police on Thursday arrested AAP MLA Somnath Bharti for assaulting security guards at the All India Institute of Medical Sciences, ANI reports.
Earlier this month, an FIR was registered against Bharti and his supporters for allegedly misbehaving with security guards of AIIMS. The case was registered at Hauz Khas police station in the national capital.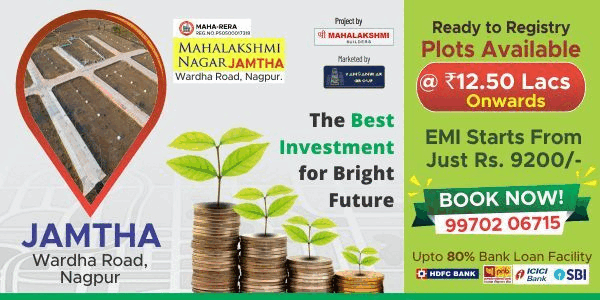 In December, Bharti had also been arrested in connection with an attempt to murder and domestic violence case filed by his wife.