He may be giving back-to-back blockbusters, but superstar Aamir Khan says his decision to sign a project is not swayed by the money making possibilities. The 51-year-old actor, who has given box office successes like "3 Idiots", Dhoom 3″, "PK" with "Dangal" being the latest addition, said he picks stories which touch his heart.
"I don't choose films thinking about how much business will it do. I do films that touch my heart. When I did films like 'Sarfarosh', 'Rang De Basanti', 'Lagaan', 'Taare Zameen Par' I did not think about numbers, " Aamir said.
The actor said the Nitish Tiwari-directed film does not have a single aspect of a Bollywood blockbuster, but he chose to do it as it satisfied his creative instincts.
"In 'Dangal' there is no romantic song, I am playing a fat old man so this film doesn't have trappings of a blockbuster film but the kind of numbers it is doing it's great. I have never done films thinking about box office or business. I do films as a creative person," he said.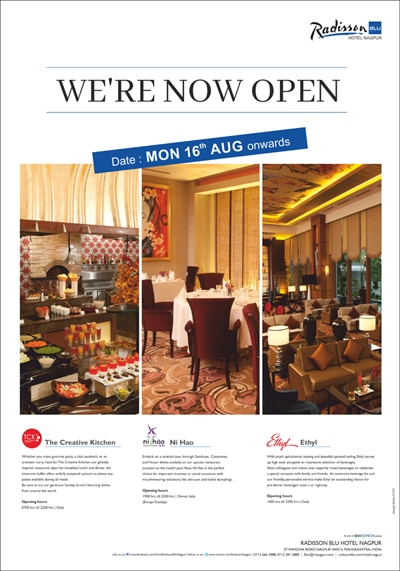 Aamir threw a huge success bash for "Dangal" recently and when asked now that the ban on the screening of Indian films is lifted in Pakistan does he wants the film to release in the neighboring country the actor said, "The distribution team decides where to release the film. If they think of releasing the film in Pakistan I have no issues."