Aadhaar mandatory for welfare schemes: SC asks petitioners to urge CJI to set up Constitution bench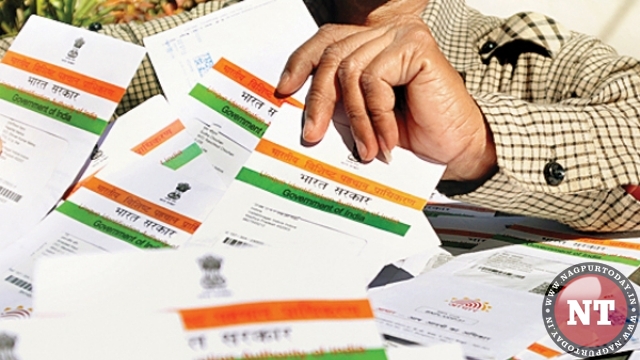 Kolkata: The Supreme Court on Friday asked the concerned parties in Aadhaar matter to urge Chief Justice of India Jagdish Singh Khehar to set up Constitution bench to finally decide on all related issues.
The SC bench said this while hearing petitions challenging several government notifications mandating Aadhaar for availing government social benefit schemes.
On June 10, the Supreme Court had ruled that from July 1 onward, every person eligible to obtain Aadhaar must quote their Aadhaar number or their Aadhaar Enrolment ID number for filing of Income Tax Returns as well as for applications for Permanent Account Number (PAN).
The petitioners have challenged a series of 17 notifications making Aadhaar mandatory for availing benefits including mid-day meal, disability pensions as well as for victims of Bhopal gas tragedy.