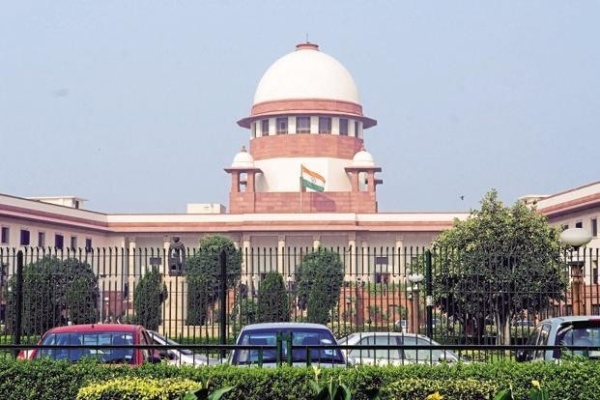 New Delhi: The Supreme Court on Thursday observed that Aadhaar can't stop bank frauds and it is the bank officials who are hand in glove with the fraudsters. "Aadhaar can do little to stop bank frauds," the apex court said. It added that the bank knows who is it giving loans to and the bank officials, it appears, are in association with the fraudsters.
The apex court added that since the banks know who they giving loans to, there is no doubt over the identity of the fraudsters and hance, Aadhaar can hardly do anything there. It, however, said that Aadhaar is the universal cure for all the frauds including the bank scams.
Referring to various reports on Aadhaar that said that giving an identity to the "poorest of poor" through an identification number, Attorney General KK Venugopal noted that Aadhaar is an excellent safety measure.