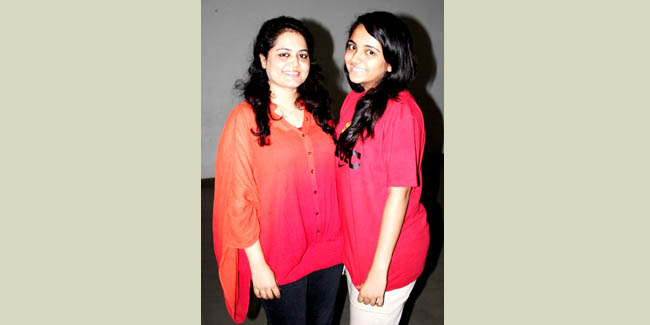 'Jungle Jungle Bagh Chali Hai Pata Chala Hai!' – A flashback relived, Nagpur gets a weekend treat. The famous stories of Rudyard Kipling's 'The Jungle Book' were reminded of all over again in the Stagecraft Theatre's distinctive presentation, play and a Multilingual Musical Entertainer directed by Vikash Khurana. The play was staged at the IMA Hall on 1st June.
The depiction by performers in their play intended to showcase the credence of their characters, and hence the get-up and costumes were seen to be modest and glowing. The visible Indian Touch illuminated vigor of the show. The play pulled a bountiful crowd and received a credible response.
The display of acting skills by the youngsters, which included a few beginners as well, was immensely praiseworthy. The show starred Amol Wakhare, Raveesh Jaiswal, Nandan Majumdar, Pramod Naidu, Gurnoor Bedi, Sabrina Khan, Ketaki Kane, Anamika Sawarkar, Pranjala Chauhan, Ritika Murthy, RJ Rocky, Sonal Trivedi, Anand Jamekar, Vinay Pande, Mohana Mohture, Akshay Dewani, Mukul Vaswani, Shruti Bhojwani, Arushi Thapar, Anviti Suri, Onkar Ghare, Shantanu Thengdi, Chirag Chugani, Rahuldev Mukherjee, Devika Girish, Priyanka Nalwale, Neha Bopche, Arkdev Bhattacharyya, Asmita Naidu, Gayatri Chanchani, Tanaya Chakraborty, Nandita Chanchani, Shubhankar Mishra and Saksham Jain.
The world of Jungle fantasies couldn't have been successfully displayed without the exceptional and logical fusion of the direction by Vikash Khurana, accompanied by hardwork of Sonal Trivedi, Swati Sani, Nandita Sahu, Onkar Ghare, Zeenia Puri and R J Rocky, with also the musical composition by Anurag Kulkarni, sound design by Priyadarsh Bhabda, the assistance in dance and Choreography by Sonal Trivedi and the much required translation by Animasiddhi Kulkarni.
The optimum blend of action, drama, music, dance, dialogues and fun, with also the finest backdrops by Varun Vij had stolen the show.