Nagpur: A life-term convict, named Sarfuddin Jamauddin Sheikh, aged 40 years, undergoing treatment in Government Medical College and Hospital (GMCH) died in the hospital on June 18, 2015.
According to Dhantoli police, the aforesaid convict was resident of Jogeshwari, Mumbai East and was sentenced to life-term by a Mumbai-based sessions court for the charge of murder.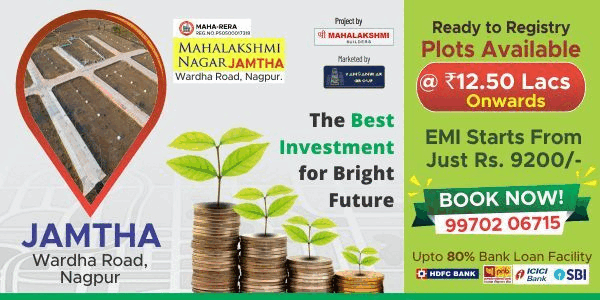 He was lodged in Mumbai jail for some time and later shifted to Nagpur Central Jail. He suddenly fell ill on June 18 while in jail and was rushed to GMCH where he died during treatment. Dhantoli police have registered a case of accidental death, and further investigation is underway.