Do you like to know everything that's buzzing in Nagpur? Like our page to stay updated!

Think summer and kids and what do you get? Two months of fun, frolic and complete enjoyment for kids – also known as the much-awaited summer vacation. This year, like last year, there is another thing to look forward to in the summers for your kids – Fun Fest – The Kids Festival that is returning for its second season in Nagpur!
There are new things every other day popping up every day in the city for adults to try out but Fun Fest is surely different. Already established as the only premium kids' exhibition and carnival in Nagpur, Fun Fest returns after great success in 2016. Bringing together great food, a super shopping experience for the parents and a great play experience for the little ones paired with fun learning combined, Fun Fest is a one-stop event for both parents and kids. Instead of being glued to computers, iPads and video games, Fun Fest brings a great opportunity to let kids run and play in the open with play areas, DIY workshops that cover health, entertainment, sports and fashion. This is a platform for entrepreneurs in the kids segments to bring forth their talent and showcase it on a grand platform through Fun Fest – be it art, craft, music, design or food!
Founded by Urvashi Thakkar, this event is all set to regale Nagpurkars and make for a power-packed Sunday on 7 May, 2017 at Chitnavis Centre, Nagpur. Workshops, stalls, entertainment, play, dance – the event has everything for 'kids' of all age groups – and therefore there is no age limit to the fest. Come enjoy an entire day shopping, let your children learn something new having a lot of fun on the way with workshops for dental care, child psychology, fashion and much more.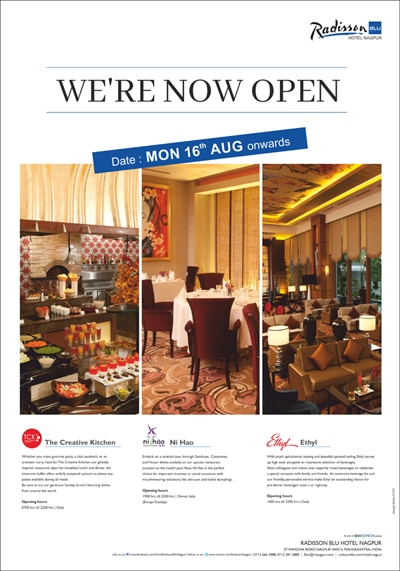 Date : 7 May, 2017
Address:
Chitnavis Centre, Nagpur
Contact:
For inquiries:-
7507912123
funfestnagpur@gmail.com
www.facebook.com/funfestnagpur