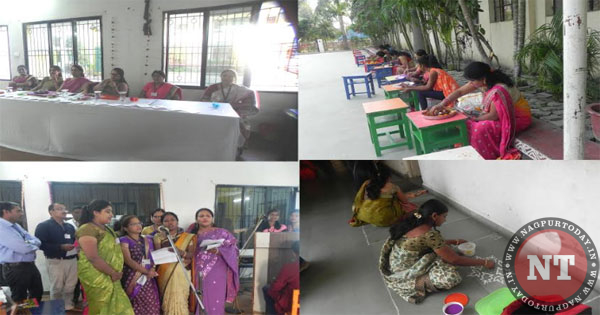 Deepawali the festival of light symbolizes the victory of good over evil and the glory of light.
In the campus of Shri Datta Vidya Mandir, the children came excited and all geared to enjoy the day. The school began with the special morning assembly. The Academic Coordinator of the school Mrs. Durga Mankar Ma'am explained the students the ill effects of bursting crackers and how we could replace the act through some selfless good deeds.
The program began with lightning of the traditional lamp and garlanding the portrait of Maa Saraswarti.
In the Pre-Primary section Puja Thali Decoration and Rangoli Competition was organized for the mothers to mark the celebration.
In the Rangoli competition, the parents did a splendid job embellishing with vibrant ideas and colours to make the event more colourful.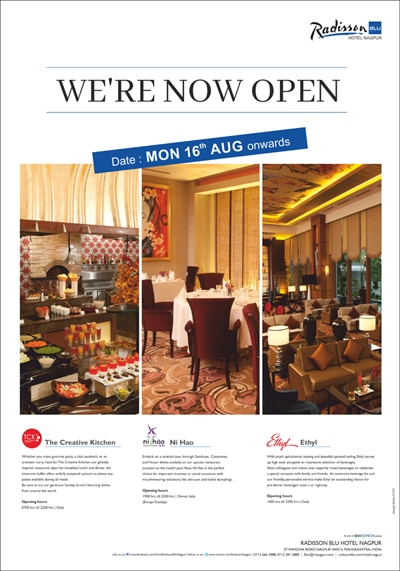 In the same festive fervor and keeping in mind the traditional aspects, the mothers enthusiastically and ethnically decorated the Puja Thali. The competition was judged by two eminent parent judges..
Parents were welcomed by presenting them with Tulsi Sapling.
In the PUJA THALI DECORATION: Mrs. Neeta Kharbade was ranked First, Mrs. SapnaKashte Second, Mrs. Subhangi Patil was ranked Third, and a consolation was awarded to Mrs. Reshma Kahane.
In the Rangoli Competiton : Mrs. Swati Yewalkar was adjudged First, Mrs. Anita Meshram- Second and Mrs . VishakhaDhote – Third. Two consolation prizes were awarded to Mrs. Harsha Kene and Mrs. Shilpa Vaidya.
On this occasion, the parents were guided on the importance of participation in the various activities by the students conducted by the institution which helps them to build in confidence, optimistic approach and keep them focused.
All the participants' were presented with return gifts as a token of appreciation to mark the occasion.
The children also took part and enjoyed in some amazing fun filled games organized for them by their respective class teachers. All the classrooms were decorated with colorful Rangolis. The children then feasted on the their snacks and lunch and joined in for community lunch..
Later, as a part of celebration, the teachers played come amazing numbers and danced and ended with lighting the spirited Diwali Lights. The program was conducted by Ms. Harsha Giri and Mrs. Priyanka Borkar and vote of thanks was proposed by Mrs. Tasneem Bano.
Chairman – Shri Sai Krupa Kisan Education Society Mrs. Pratibha Mahant Ma'am, Director – SDVM Mrs. Priti Mahant Kanetkar Ma'am, Chief Administrative Officer Mrs. Anita Tagade Principal (State) Mrs. Deepa Hartalkar ma'am, Principal (CBSE) Mrs. Sharda Ranganathan ma'am, Academic Coordinator Mrs. Durga Mankar ma'am wished and appreciated the teaching and the non teaching on this occasion and for making the program a grand success.