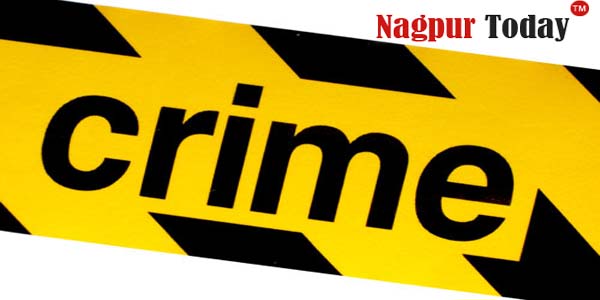 Nagpur News: The Tehsil police have booked a fraudster for duping two banks.
According to police, a 30-year old man Aakash Prakash Jain, resident of East Wardhaman Nagar, prepared original documents of a land purchased from DRT on May 26 2011. The accused Aakash, With original documents, approached Vaishya Bank for a loan. He mortgaged the land documents with the bank and, subsequently received a loan of a large amount. However, the accused Aakash prepared fake documents of the original documents which were mortgaged to Vaishya Bank.
The accused then approached the Akola Urban Co-operative Bank based at Ahilya Commercial Complex Medicine Market and took a loan of Rs. 50,00,000 from the Co-operative Bank, too, with mortgaging the fake land documents. Thus the accused played a fraud by securing loans from two banks with the help of same land documents. This fraud on the part of Aakash was noticed by the Akola Urban Co-operative Bank's officer Ramchandra Nagwani (42) who immediately lodged a complaint with Tehsil police. Police have booked Aakash Prakash Jain for committing a fraud.