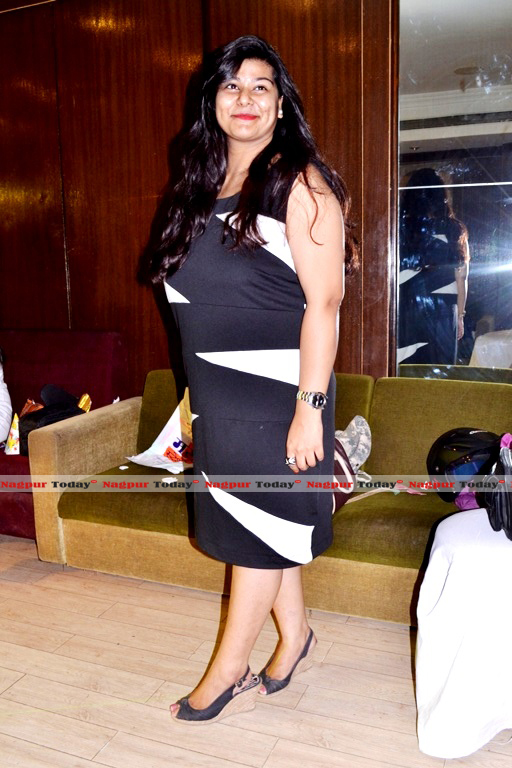 Out of all 365 days in a year, the most awaited one for an individual is indeed their birthday, a day of immense happiness and memories, whether you use it to celebrate, sleep in or take the day off of work. Do anything but don't ignore it. Another birthday arrived that saw a fun packed celebration in Nagpur City.
What was thought to be a normal birthday bash, turned out to be a complete surprise package for Urmi! The overall scene throughout the bash marked a pleasant cherishing mood. Everything in the atmosphere was sparkling, be it the glitz, glamour, the surprise b'day cake or the attention-grabbing crazy props!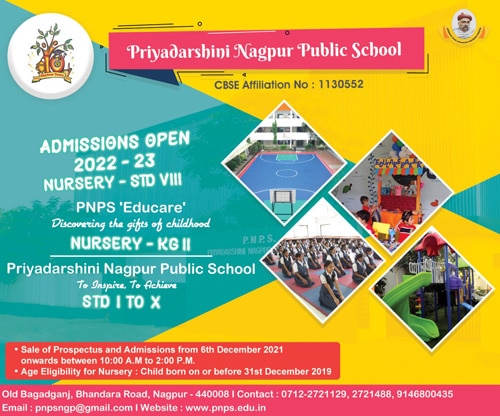 The do started with chit chat and b'day wishes as and when everyone arrived. The most highlighted moment was the arrival of a unique b'day cake that came as a surprise for the b'day girl.
While on the dance floor, the tracks most grooved upon were 'Lungi dance' and 'one two three four'. DJ Benny had everyone on their feet with great Punjabi tracks as well.
However, the props remained center staged during the evening and enhanced an already perfect party! A fun filled photo session captured many a moments worth remembering.
The b'day girl, who was more than content on her day, quoted, "I thank everyone for making my day so so special and gracing it with their presence. Whatever I do, or like was briefly mentioned on my b'day cake, everyone made sure that I stay happy. In short my 24th b'day was really special, and the awesome party was a silver lining to the fact that I'm getting older."
PICS BY : Amol